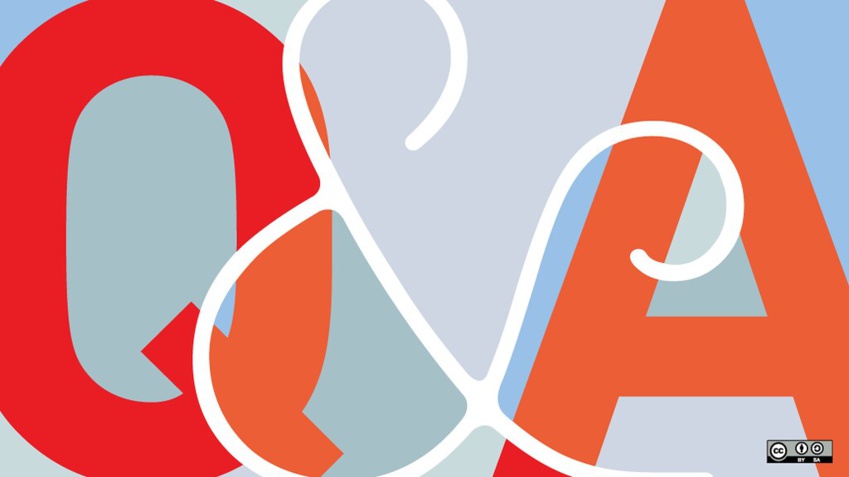 Q: Please tell us why you founded Cureate, Kim.
A: The explanation is very specific. It was piqued my interest! Why must we continue to operate in the same ways with systems that no longer serve us? When I founded Cureate eight years ago, there was (and still is) a fire in my belly to work with businesses that have a stable cash flow and a business model, not just unicorns in the media with multi-million dollar valuations but netting significant losses year after year.

So, who are these community bedrocks that generate a lot of economic impact and jobs in their neighborhoods? These are the businesses with which I would like to collaborate. This is the query that prompted the WHY.

Food, in particular, has an impact on so many of our systems! Self-care, history, culture, GDP economics, science, and economic development are all covered. As a natural marketer and storyteller, I see food as someone's heart on a plate. Every day, as a consumer, you can use your dollars to invest. There is a story and a mission for me, and I want to spread the message that you have that power every day.

Q: Cureate was founded in the mid-Atlantic region, and you recently expanded into northwest Arkansas. Can you tell us more about this expansion and your future plans for growth?
A: Yes, absolutely! What is the significance of the HEARTLAND?

Half of our business comes from assisting local purchasing anchors like universities, hospitals, and convention centres in shifting their purchasing dollars to small local businesses. The other half of our business involves assisting small local businesses in developing better business practises. So, supply and demand matching, or should I say Curing the Connection?

Prior to Covid, I was already considering how we would expand beyond DC and Baltimore, and Covid accelerated that process. Our purchasing department suffered a setback, so I decided to hop in the car and drive west to learn more about the Heartland. I scheduled interviews and met with incredible people along the way, including small town mayors, breweries, and other entities, to learn how people were adapting and innovating during a pandemic. By the time I arrived in Missouri, I was hearing loud and clear from the Heartland, almost defiantly, that people are keeping it open and going.

When I arrived in northwest Arkansas, where companies like JB Hunt, Walmart, and Tyson have their headquarters, I started learning about their campaigns to attract people who had recently relocated to work in the area. I was curious about how these large corporations planned to increase local and regional food systems through economic development. People want to feel connected to their surroundings, and I was curious how they planned to do so. We then collaborated with local partners. Forge, Arkansas's oldest revolving loan fund with agricultural roots, is one of our partners, and we were recruited to have our second hub in northwest Arkansas through this relationship.

We then launched our Cureate Courses 1.5 years ago, with 20 businesses taking part. We now have three more cohorts, with another 30 businesses joining us next year.

Q: "Not only are we creating sales opportunities for #smallbiz, but we are also sparking joy for staff and guests with new, unique offerings inside their place of work," according to a quote on your LinkedIn page. Could you please elaborate on this?
A: This is rooted in our company's purchasing department. There has recently been a shift in how businesses such as hospitals, universities, and convention centres are rethinking what they buy. These spaces want to be associated with food, which could be linked to sustainability initiatives or initiatives promoting diversity, equity, and inclusion.

People are becoming more aware of local money leaving their communities and going to large distant corporations. One multinational makes a purchase from another multinational. Because they are not purchasing locally, many people can feel disconnected from their community.

On the other hand, the food industry as a whole has been experiencing severe staffing shortages. So, if a small business owner was embedded into one of those systems, such as a corporate office, hospital, or convention centre, they could have a dedicated audience and sales opportunity if they were imbedded into one of those systems. We attempted to determine the need for product uniqueness while incorporating the small into these large spaces. We created pop-ups in which these small businesses brought their food into the large organisations, and now there is variety and a connection to the community that was not previously present.

Q: I'm interested in learning more about Cureate Connect. This summer, you and your buyer partner, University of Maryland Medical Center, shifted $30,000 back into the #local #community through only pop-up hot bar takeovers and staff appreciation events. I'd like to learn more about Cuerate's involvement in the community.

A: Since 2018, the University of Maryland Medical Center has been a buyer partner of ours, and they are an incredible ally committed to reinvesting their dollars in the local community. This summer, we launched a pop-up series in the medical centre, bringing in local food companies. This was a one-of-a-kind opportunity to showcase small businesses within larger corporations. Because it can be difficult to leave your workplace due to time constraints, we integrated local food businesses into these larger organisations. This is a win-win situation for both parties: bringing new and delicious food while making employees feel cared for while eating locally.

Kim is a true connecter, or as we like to call her, Cureate Connect.

Q: Land Betterment is led by a team of entrepreneurs who, like you, do things differently. What most excites you about your role as an Independent Director of Land Betterment?
A: 100% - The WHY brought the Land Betterment team and I together. Things can be done differently, and both of our organisations are attempting to do so. However, it is not only their entrepreneurial spirit that excites me, but also the aspects of the business such as E- Zone and the new businesses they have created from previously defunct industries. We need to consider new business models for how spaces look now. The combination of workforce development, economic development, and food companies is particularly appealing to me. All of this fits with Cureate and who I am.

Cureate is now available in the Mid-Atlantic and the Heartland. I believe that Appalachia (where much of Land Betterment's work is concentrated) is the next frontier where we can collaborate with the community to learn about the new industry. I am thrilled that Land Betterment is at the forefront of those discussions.