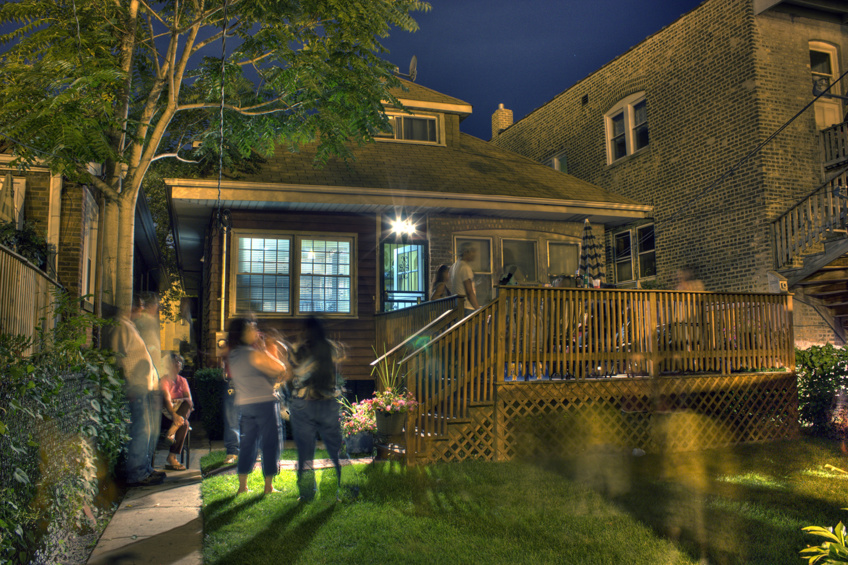 Land Betterment Corporation, an environmentally conscious company dedicated to creating positive impact by repurposing former coal mining sites for sustainable community development and job creation, proudly announced today that its ekō Solutions division has successfully welcomed the first five residents into the ekō Village of Pike, situated just outside Pikeville, Kentucky. This significant achievement represents the completion and full lease-up of Phase 1 of the ekō Village of Pike project.
Executive Chair of Land Betterment, Mark Jensen, expressed his pride in this momentous occasion, stating that it is a testament to the company's vision of finding better ways to help communities in transition. By transforming former coal mining sites into sustainable housing communities, Land Betterment's ekō Villages are providing genuine solutions to address social and environmental challenges in regions that need it most. With additional site locations already in the pipeline, the company is excited to expand its reach and bring modern, ecological, and sustainable housing options to more communities.
The ekō Village of Pike sits on a 4-acre controlled development site located just 8 miles from downtown Pikeville, Kentucky. Previously an industrial site used by the coal industry, Land Betterment acquired control of the land and embarked on an extensive remediation process to ensure it was safe, level, and habitable. The site now boasts ekō container-based homes, offering a unique and sustainable living experience for its residents.
"We are thrilled to complete Phase 1of ekō Village of Pike and even more excited to welcome its new residents," said Pete Rodriquez, President of ekō Solutions.
"Our ekō homes are the perfect solution for Pikeville, as well as the entire Appalachian region, as their economies transition away from coal mining and diversifies into new industries which are bringing more jobs and employees to the area."
The significance of this affordable housing development cannot be overstated for local institutions such as the Pikeville Medical Center, University of Pikeville, and Kentucky College of Osteopathic Medicine, as well as other organizations in the area that have traditionally faced challenges in providing housing options amidst the ongoing diversification of the Pikeville economy. By making these homes available, a much-needed workforce can now thrive both professionally and personally within the Pikeville community.
"Our ekō homes are sustainable and efficiently manufactured to the highest of standards which eliminates on-site construction constraints," Rodriguez said. "We can have these homes set up and running complete with utility hookups in approximately 4-6 weeks. ekō homes are designed to be high-quality, durable, energy efficient and affordable to live in and maintain."
The ongoing expansion of the ekō Village of Pike is a testament to Land Betterment Corporation's unwavering commitment to sustainable, affordable housing solutions. Phase 2 of the project will encompass the construction of eight additional homes, including four two-story models, with an estimated leasing date of summer 2023.
Looking ahead, the Phase 3 development of the ekō Village of Pike is set to commence in spring of 2024. Upon completion, this phase will bring the total number of low-cost, modern ekō homes constructed from recycled steel shipping containers to 23, all of which will be available for rent. These remarkable homes are engineered to be strong, energy-efficient, weather-resistant, and impervious to pests, offering both transitioning and traditional communities a safe, sustainable, and affordable housing option.
ekō Solutions offers an extensive line of shipping-container housing solutions to include mobile workstations, mobile bathrooms, mobile dog grooming, containerized food stands, RVs, ekō farms, hunting retreats and homes. ekō Solutions dispatched its models to Western Kentucky in 2021 to provide housing for displaced families impacted by the deadly December tornado outbreak.
If you would like to learn more about ekō Solutions commercial and residential offerings, click
here
.