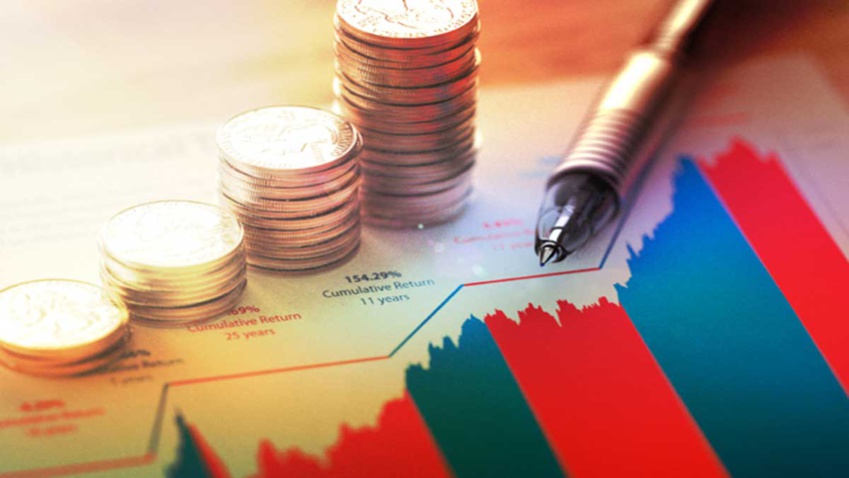 CACI International announced that it has been named one of the World's Most Admired Companies for 2023 by Fortune magazine, marking CACI's sixth consecutive year on the list and its 12th appearance since the list's inception. CACI was ranked eighth in the world among Information Technology Services companies.
CACI ranked first in Fortune's survey criteria for the quality of its technology and expertise offerings, as well as management. CACI was also honored for its long-term investment potential. CACI was chosen by Fortune from among approximately 1,500 global companies.

"CACI is at the forefront of delivering next-generation technology and expertise that will help secure our nation for years to come. Our standing among Fortune's World's Most Admired Companies for a 6th consecutive year is the result of our strong commitment to hiring and retaining industry-leading talent, delivering innovation to our customers, and providing value to our shareholders," said John Mengucci, CACI President and Chief Executive Officer.

"We thank our employees for their dedication and are extremely proud of the complex national security challenges we address each and every day."

To compile the Most Admired rankings, Fortune surveyed approximately 4,000 corporate executives and directors in collaboration with the global management consulting firm Korn Ferry. To be included on the list, a company must rank in the top half of its industry group.

CACI, a leading national security company, is expanding its global presence with meaningful career opportunities and world-class expertise and technology offerings for its government customers. CACI was recently recognized as a Top Workplace USA company for its leadership, culture, and benefits.