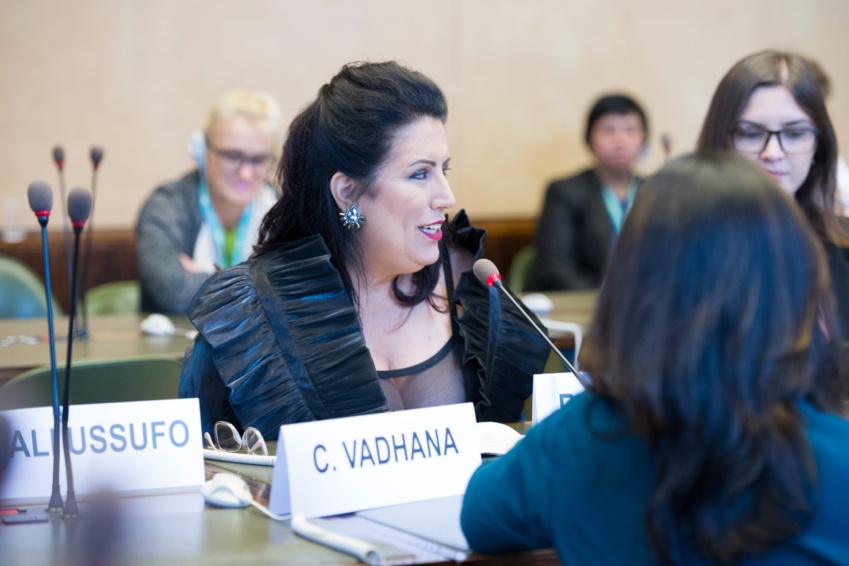 Today, the Key4Women program by KeyBank, in collaboration with the Micro Enterprise Services of Oregon (MESO) and the Portland Thorns FC, revealed the names of 10 finalists who will participate in a business pitch competition. This contest is exclusively for businesses owned by women and based in Oregon and SW Washington.

These finalists were chosen from a substantial group of 210 applicants. A team of expert representatives evaluated the applications and selected the top contenders. The competition offers a total cash prize of $50,000, with the grand prize winner receiving $20,000.
The finalists are as follows:
Ventura Home Loans LLC
Amaza Superfoods
Blue Elderberry Farm LLC
Crisp NW
El Paraiso 100% Natural LLC
Yuri's Certified Childcare
L&M Hair Company
Sauvie Shrubs
Prelude, LLC
Breakaway Bookkeeping & Advising
"We are excited to announce our finalists today, so much to be proud of," said Rachael Sampson, chair, Key4Women.
"Women business owners and leaders positively impact our economy and communities in powerful ways every day, which is evident based on the strength and diversity of the applications we received. We thank all of those who applied and wish them the best of luck on their business ventures."
"MESO has always known women entrepreneurs have the power to change the small business landscape," said MESO Executive Director Cobi Lewis. "We are honored to be part of an event that will provide a chance for others to experience that passion, innovation and determination."
"The Portland Thorns are proud to support this innovative program," said Todd Spear, SVP of Corporate Partnerships for the Portland Timbers & Thorns. "We know women in business bring exciting innovation and we wish all ten finalists the best of luck with their pitches."
Throughout the application process, MESO offered guidance and mentorship to businesses owned by women. They will continue this support for the finalists by providing workshops and mentorship to help them refine their pitches.
To qualify for the competition, a business must be at least 51 percent owned, controlled, operated, and managed by one or more women. The business must also be based in any of the following counties in Oregon: Multnomah, Clackamas, Washington, Columbia, Hood River, Yamhill, Marion, or in the Washington counties of Clark, Cowlitz, or Skamania. Both entrepreneurs with new business ideas and existing businesses with a new product or service that expands their current business are eligible to apply, provided their annual sales are less than $3 million.
The finalists will have 4 minutes to present their pitch and will answer questions for an additional 6 minutes on November 16th at Providence Park in Portland, Oregon. The event is open to the public and will also be livestreamed by the Thorns.
To know more click
here
.