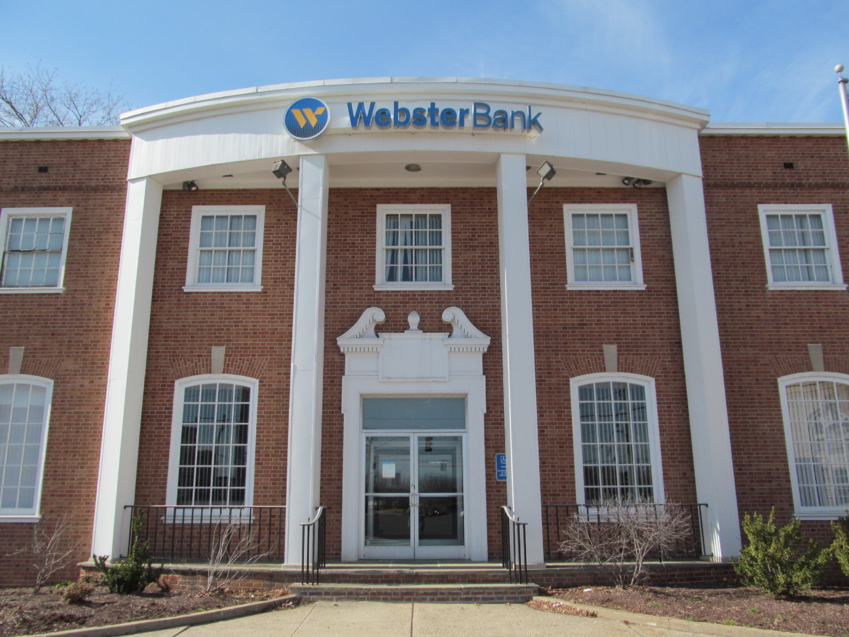 Webster Bank and the Wakeman Boys & Girls Club (BGC) announced today the funding of Connecticut's first Webster Finance Lab, which will be housed in Wakeman's proposed Madison Avenue, Bridgeport location.

Webster's Connecticut location is the third of several planned Finance Lab collaborations across its footprint. Webster launched programs in Yonkers and the Bronx, New York, earlier this year.

The Webster/Wakeman BGC Finance Lab will provide students in Wakeman's service area with opportunities to gain economic empowerment and financial success skills.

The program is supported by a $100,000 grant from the Webster Bank Charitable Foundation (WBCF).

Webster's signature initiative aims to assist nonprofit partners in low-to-moderate income (LMI) communities in increasing financial empowerment opportunities for youth. The Madison Avenue Clubhouse will be able to serve over 1,000 children per year from nine area schools, with 98% of students being eligible for free lunch, 54% living in single-parent households, and 89% being a minority. The new facility will support these children and their families by providing youth services in Bridgeport's North End/Hollow area.

"Following the successful launch of our first two Finance Labs in Yonkers and the Bronx earlier this year, Webster is proud to expand its signature Finance Lab program into Connecticut with an investment of $100,000 in the Wakeman Boys & Girls Club," said Marissa Weidner, Chief Corporate Responsibility Officer.

"Our partnership is the first of several Webster will fund in New England, furthering our commitment to providing students a unique opportunity to learn about finance, foster youth leadership and build our future workforce."

"We are incredibly grateful to have Wakeman Boys & Girls Club's Madison Avenue Community Clubhouse selected as the site of Connecticut's first Webster Finance Lab. The Finance Lab will provide Bridgeport's children and teens with insight into careers in finance, allow them to connect with finance professionals, and learn the critical skills necessary to be fiscally responsible. This partnership with Webster truly supports our goal to 'Build Great Futures,'" said Sabrina Smeltz, Wakeman BGC CEO.

Webster's collaboration with the Wakeman BGC reflects Webster's ongoing support of programs addressing financial empowerment, workforce development, community development, and human services and basic needs. Webster's volunteerism initiatives will also play an important role in the collaboration.