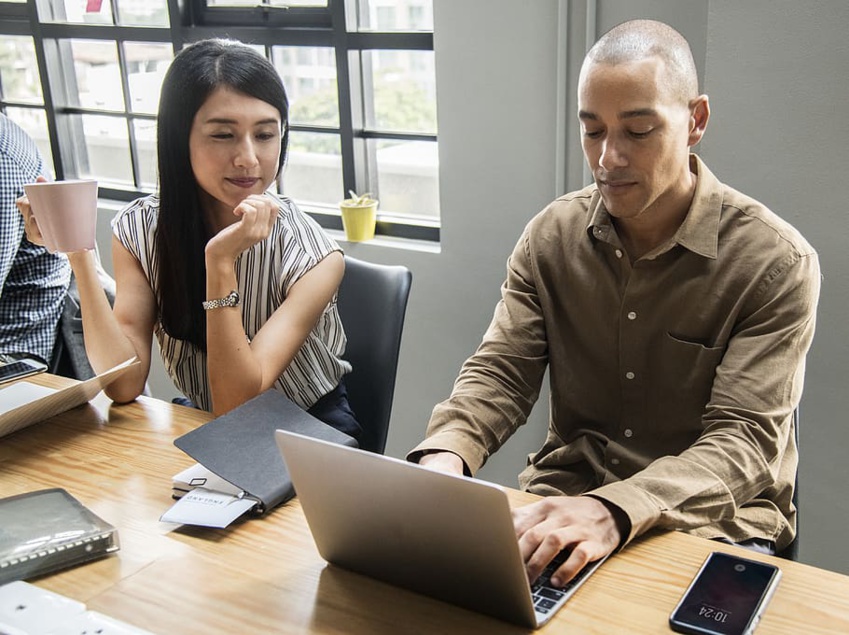 Unlocking Financial Prosperity for Asian Small Businesses - U.S. Bank partners with Meta Prosper to provide financial literacy resources and programming during AANHPI Heritage and Small Business Month.
"U.S. Bank is excited to partner with Meta Prosper to offer additional financial resources to support Asian-owned small businesses," said Carl Jordan, executive vice president, California small business and branch banking for U.S. Bank.
"We know that many small businesses face prominent gaps, including access to information, connections, and capital. We are focused on providing our tools and resources to help these Asian small business owners so they can grow and thrive."
Discover how U.S. Bank is empowering Asian American entrepreneurs by joining forces with the US Pan Asian American Chamber of Commerce Education Foundation (USPAACC). As an esteemed member, U.S. Bank helps connect businesses to a wide range of opportunities, from contracts and professional engagements to educational programs. Together with Meta Prosper, USPAACC's partner in community support programs, U.S. Bank is committed to uplifting Asian American small businesses and fostering inclusive growth for all.
"Today's announcement of the partnership between U.S. Bank and Meta Prosper to provide financial resources that will help Asian American-owned businesses grow and succeed is fantastic news, especially as we celebrate Asian American Native Hawaiian Pacific Islander Heritage Month and Small Business Month," said USPAACC National President and CEO Susan Au Allen. "Asian American-owned businesses were among the hardest hit during the pandemic, so ensuring that they have expanded access to capital and connections is critical for their future success. USPAACC applauds this collaboration, and we are proud to have U.S. Bank and Meta as our members."
This summer, U.S. Bank is hitting the streets and making an appearance at two of the biggest events in town - the 626 Night Market in Arcadia (July 7-9) and Pleasanton (July 29-30). At these events, we'll be shining a light on small businesses in the area and our expert small business bankers will be available to answer any questions you may have. But that's not all - we'll also be teaming up with top-notch social influencers and content creators to deliver valuable financial education content and resources to Asian small business owners via the Meta Platform. And did we mention the fun giveaways? You won't want to miss it!
For more information, click
here
.
If you want to learn more about Meta Prosper, click
here
.