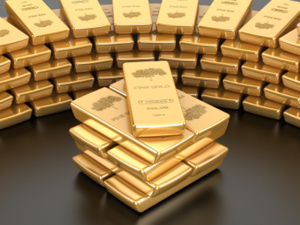 Dailycsr.com – 31
st
December 2015 – The chancellor increases the financial quota for helping workers who continue to work even though they fall ill. It is a pledge to help them improve their condition, whereby creating fit workers.
The Fit for Work scheme which received its "spending review" from George Osborne, whereby the confirmation comes by that the said sector will expand in order to "support more people".
In the month of September, the "government funded service" was opened for "employer referrals". Now, the service has incorporated a support system and advisory guidance in regard to employees being "at risk of long term sickness absence" besides facilitating them to resume their work.
Moreover, HSE reports that:
"The spending review, which set spending limits for government departments over the next five years, said that the government will improve links between the health service and employment support. Timely access to treatment can help people return to work more quickly".
Furthermore, the launch was outlines wherein "Joint Work and Health Unit" are involved, whereby the spending amount "on joining up the health and employment systems" totals to "£40 million". It is also an attempt to "help people with disabilities and health conditions find work".
The initiative received welcoming hands from IOSH, claiming that getting better and timely support access along with treatment guidance will be beneficial to "individuals, employers and the economy". The Policy & Public Affairs' head, Richard Jones said:
"Effective management of health issues at work can both protect and improve people's health and help foster a diverse and inclusive workforce".
References:
http://www.healthandsafetyatwork.com/