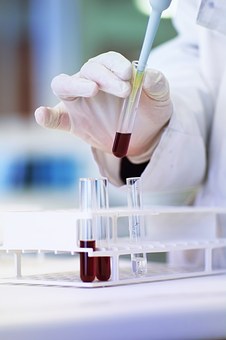 Dailycsr.com – 03 May 2017 – Pfizer merges its missions towards society and business under the same radar, whereby "ensuring" that everybody around the world can access "quality medicines, vaccines and health care". As a result, people would be able to live "healthy lives".
It is a daily strive for Pfizer to put into use its resources, people, funds and products for discovering "new ways" that could bring about a positive health impact across the globe and increase the human lifespan. History can justify that private sectors' focus has mostly been on "traditional philanthropic approaches", whereby they sought to generate "large-scale cash" besides donating products addressing the "global health needs".
The present times, however, are causing dramatical changes all over the world. Therefore, companies such as Pfizer, are seeking for new "approach to global health". Pfizer has aim for building on its "current footprint of programs" approached in new ways and coming up with new "solutions" for match the "unique needs of each community". While, the ultimate goal of Pfizer would be to hasten the impact process on the global health of humanity.
Here is what Pfizer has to say in its attempt to accelerate the positive global health campaign, as mentioned by Ethical Performance:
"To achieve these goals, we must be able to reach patients who are in need faster and build sustainable infrastructure – while being careful not to compromise quality or safety. We also know efficiency must be balanced with evidence of effectiveness. As such, we work with our partners to take a measured approach, using our analytics and research resources to collect outcomes data before launching at scale. Nearly all of our initiatives to improve global health begin as pilot programs; only after careful evaluation of effectiveness and consideration of local nuances do we expand our programs to serve a broader population".
References:
http://3blmedia.com