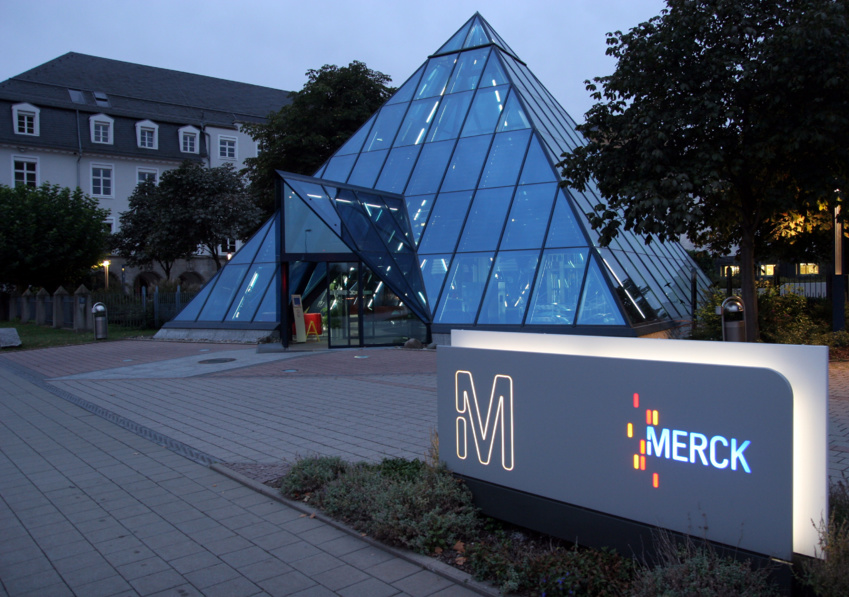 Merck KGaA, Darmstadt, Germany, a leading science and technology company, has generously helped to power a community in the United States by adding 2.25 megawatts to the grid with 7,000 solar panels at the company's site in Sheboygan, Wisconsin, USA, which are now fully installed.

The project forms part of a 30-year land leasing agreement with We Energies, an electric service company in the region.

"This is the longest renewable energy contract in company history," said Jeffrey Whitford, Head of Sustainability and Social Business Innovation for the Life Science business sector of Merck KGaA, Darmstadt, Germany. "It reinforces our commitment to bringing more renewable energy to the grid with long-term contracts as part of our broader sustainability strategy to reduce resource consumption."

Following this, We Energies has fully installed 7,000 solar panels across nearly 11 acres of land on MilliporeSigma's Sheboygan campus. These panels can produce sufficient energy to power around 700 homes.

MilliporeSigma will receive around 8,000 renewable energy certificates produced by the panels per year. Those certificates match 33% of the Sheboygan site's energy consumption.

The project is part of the company's goal of becoming climate neutral by 2040, in line with its sustainability strategy.

"By 2030, Merck KGaA, Darmstadt, Germany, aims to cover 80% of its electricity with renewables, and reduce direct and indirect greenhouse gas emissions (Scope 1 and 2) by 50% compared to a 2020 baseline.," said Whitford.