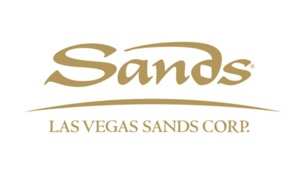 Dailycsr.com – 28 July 2016 – In an overview of Las Vegas Sands' corporate citizenship report, the company reports that Sands Cares is its "global corporate citizenship program" which takes into account the company's "philanthropic work" that have been performed on a global scale, besides the financial help extended in various occasion.

Additionally, it also includes the support given in-kind from the company along with the team members doing voluntary services. Sands Cares programme aims to create legacy of Las Vegas Sands whereby leaving a positive impact in the areas the company care about the most, which takes into consideration the people, with a special attention to the ones "working in the hospitality industry", the Community and the Planet in large shared by all of us.

Here is a location-wise list of top issues that were addressed by Las Vegas Sands:
In the United Sates, the company dealt with:
Education
Homelessness
Sustainability
Veterans Services
Hospitality Education
Community Beautification

In Macao it looked into:
Social Services
Hospitality Education

In Singapore, Las Vegas Sands concentrated on:
While, a total of "7,531" team members of the volunteers devoted all together "20,919" hours for Sands Cares programme. Click
here
to avail further information about Las Vegas Sands' initiatives.
References:
ethicalperformance.com