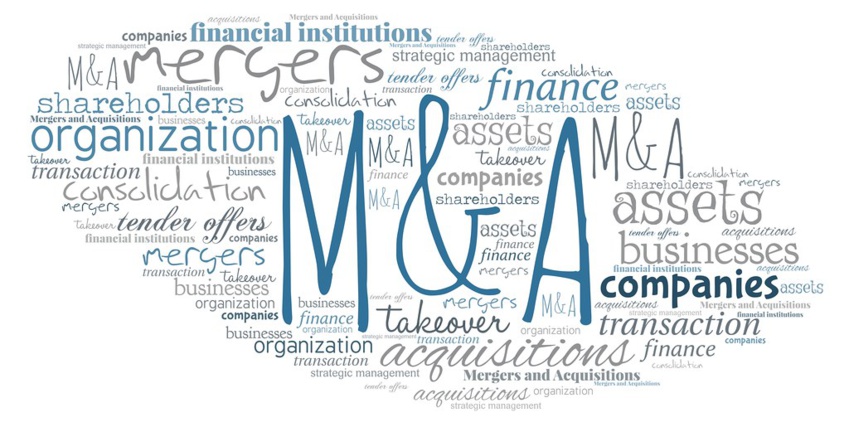 Land Betterment Corporation is an environmental solutions company that fosters positive impact through upcycling former coal mining and industrial sites to create sustainable community development.

In a statement Land Betterment Corp said, its ekō Solutions division had acquired CSI Equipment Sales LLC to ensure its supply chain can meet growing customer demands.

A long history of specialized metal fabrication projects for the auto industry, military and first-responder boat applications, container-based housing, and controlled environment agriculture are CSI Equipment Sales, LLC's domain expertise.

Land Betterment Corp's acquisition of CSI Equipment Sales includes a highly skilled workforce, specialty tool and mechanical systems and scalable manufacturing facility in Decatur, Alabama.

"Controlling your supply chain has never been more important than today. Our ekō Solutions company is seeing unprecedented demand for disaster relief temporary homes, permanent housing villages and commercial applications. The CSI team has been a great partner of ours, and with this acquisition we can better ensure the control of a highly skilled work force and facilities to allow us to scale to meet our immediate and future demand," said Mark Jensen, Executive Chairman of Land Betterment.

The all-stock deal saw CSI Equipment Sales, LLC being valued at $6,000,000.