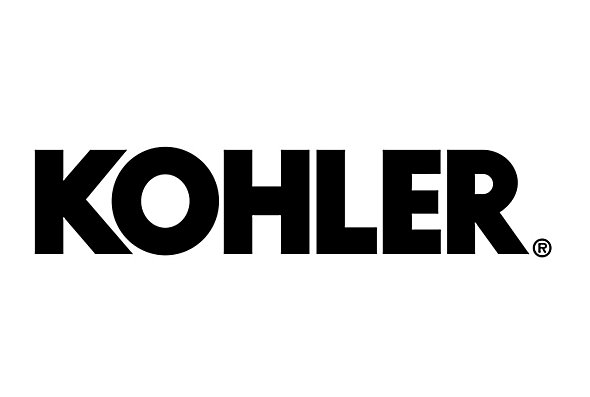 Kohler partners with LavaMaex to support its mobile showering programe in Los Angeles, San Francisco, and Oakland, as well as funding to seven community service providers to increase access to showers and other essential care services for the homeless. This collaboration will provide approximately 20,000 showers to thousands of unhoused people in various cities across the United States.

"We intimately understand the power a shower can have – the confidence and sense of wellbeing it can create." says Scott Edmunds, VP of North America Marketing for Kohler Co. "The assistance from LavaMaeˣ and its network of community service providers helps open doors to housing and job opportunities for the unhoused population, in addition to the overall positive impact it can make on the surrounding community."

The LavaMaex grant program will assist local providers in purchasing or building shower trailers, as well as providing other community-based solutions. Another component of the programme addresses direct access to showering and essential care services via LavaMaex sites. Each year, 600 people visit its weekly shower sites in Los Angeles and the San Francisco Bay Area. Furthermore, these sites serve as a training ground for community service providers across the country who are launching their own LavaMaex-inspired mobile services.

In the United States, there are over 500,000 people who are homeless. While the unhoused require a variety of support services, studies show that access to proper hygiene can change lives. Kohler is also launching a campaign to educate associates, customers, and consumers about the lack of access to safe hygiene in unhoused communities, in addition to funding for mobile showers. Kohler is raising awareness and funds for LavaMaex by sharing real stories of the impact a clean shower has had on the unhoused through its extensive reach in the United States.

Cloud Covered Streets (Phoenix, AZ and Fort Worth, TX), ShowerUp (Chicago, IL, Huntsville, AL, Wichita, KS, and Nashville, TN), Showering Love (Pompano Beach, Fort Lauderdale, and South Broward County, FL), Humanity Showers (San Diego, CA), WAVE Project (Detroit, MI), Shower Power NYC (New York City, NY), and Street Angels are among the community service (Milwaukee, WI).

"This support from Kohler will expand support for our growing network across the globe and in the U.S. We treat every guest with dignity and care and the essential services we bring to the streets are sustaining people experiencing homelessness. Being clean and being seen through mobile shower and care services changes lives. Thanks to Kohler, more of our unhoused neighbors will have access to this care," comments Kris Kepler, CEO of LavaMaeˣ.

Kohler's support for LavaMaex stems from the company's Believing in Better operating philosophy, which is built on three pillars: a better planet, better communities, and better lives. Kohler's Better Communities initiative considers how its initiatives work together to address the long-term health, well-being, and prosperity of the communities it serves through clean water and sanitation, education, arts and historical preservation, and community health and well-being.

More information about Kohler's Believing in Better philosophy initiatives can be found in the company's first Environmental, Social, and Governance (ESG) report, which highlights goals and progress in areas such as environmental sustainability, diversity, equity and inclusion, and social impact.