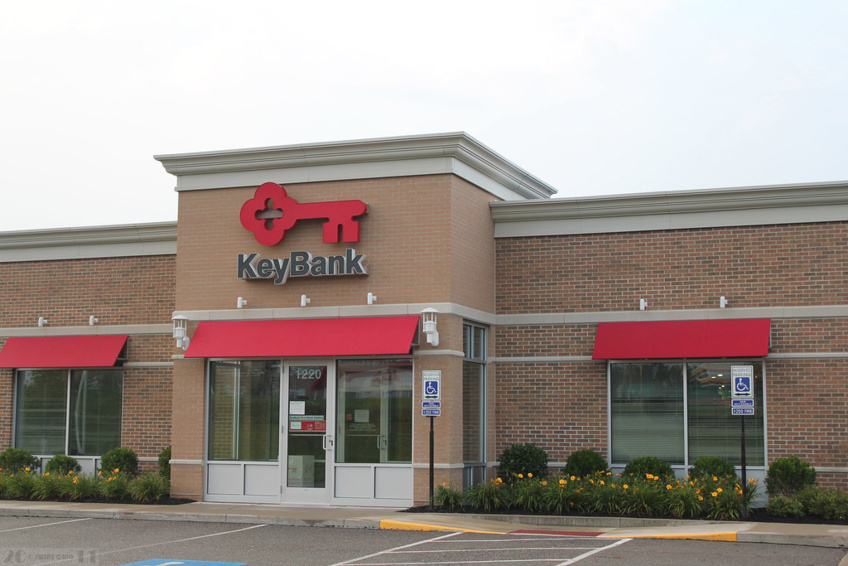 Create Common Good (CCG), a non-profit organisation that prepares at-risk adults in Idaho for successful careers in food service, has received a $150,000 grant from KeyBank. With the KeyBank grant, Create Common Good will be able to expand its ServSafe Training career-prep programme to include certification and job placement assistance for inmates upon release.

Create Common Good has worked with Idaho populations experiencing economic hardship since 2008, bridging the gap between those who want to work and the community's employment needs. The ServSafe Training program helps Idaho Department of Corrections inmates gain the confidence and skills needed for future employment in the food service industry.

"Create Common Good's work, through programs like the ServSafe job training program, offers the confidence and training so desperately needed for our incarcerated populations to gain sustainable employment, escape poverty and hopefully reduce recidivism," said Scott Schlange, president of KeyBank Idaho. "KeyBank is proud to support this valuable and much-needed community initiative, and we look forward to the program's expansion."

"The generous support of KeyBank Foundation will allow CCG to expand our Food Service training program to incarcerated individuals within Idaho's correctional facilities," said Cyn Dalton, CEO of Create Common Good. "It is our aim to reduce recidivism by assisting them with skill acquisition and job placement."

Food produced as part of the ServSafe Training program may also be distributed to Opportunity Zone, a program that assists food-insecure families and children.