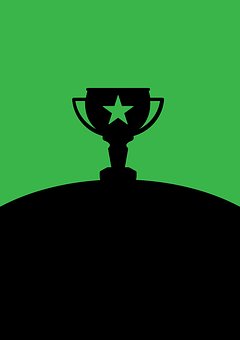 Dailycsr.com – 29 June 2017 – Interduct is among the leading experts of "cleaning, maintenance and management of kitchen ventilation and grease extract systems" in the United Kingdom, whereby it was bagged the winning title in the recent "Heating and Ventilation News Awards".
Interduct is based out of Northamptonshire which was given the said recognition for the firm's "innovative HCV (Hot Chemical Viscosity) riser cleaning method" under the "Service and Maintenance Initiative of the Year category".
The method pleased the judges as it demonstrated Interduct's efforts in setting out to "find a solution to an industry-wide problem", namely the building up grease, which often could result in fire hazards. HSE further added:
"Interduct's unique cleaning method keeps risers in industrial kitchens safe and compliant all year round, using a method that has been perfected over a number of years".
References:
www.healthandsafetyatwork.com