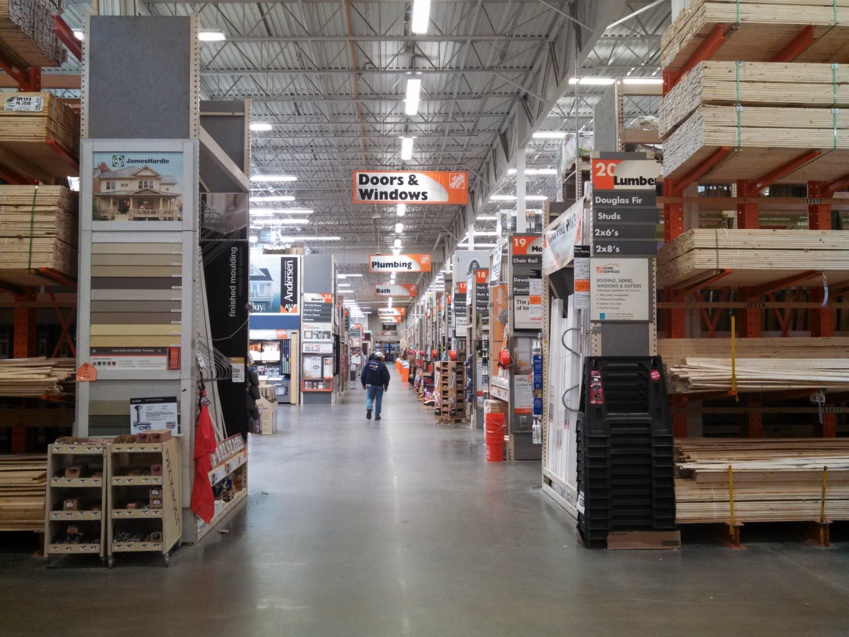 In the US, the month of September is known as the Workforce Development Month with the third Friday being the National Tradespeople Day.

Currently there are more than 400,000 open positions in the country, helping to fill these vacancies are industry leaders such as the Home Builders Institute (HBI) and 100 Black Men of America (Atlanta); they are helping Home Depot to upskill craftsmen so that they can tap these opportunities.

To this end, the Home Depot Foundation has decided to honor two women pursuing careers in retail; both are successful retailers with more than 40 years of experience in the field.

Case in point - Sharnice prepared her students for employment in the construction industry through the HBI curriculum. She entered Tuskegee University on a full scholarship for architecture. The Path to the Pro program gave Sharnis the tools she required to improve her focus and achieve her career goals. She now advocates other women considering this career and believes they should be confident in their pursuits.

Johnny is a retired business owner and current construction technology instructor. With 43 years of professional experience, he teaches the next generation of artisans his art. Johnny's dad was a carpenter and his six brothers also worked in construction, so he grew up with the family. After attending school to become a furniture maker, he realized the merits of this career. Now he enjoys pouring himself into his students and connecting them with real opportunities.

Natalie grew up with a love of construction and recently graduated from the HBI program. She interned with the company and was hired by Georgia Power after the internship. The Path to Pro program prepared her for a meaningful career in commerce. Now she is leading the way and is encouraging other women to join the industry.

Home Depot and The Home Depot Foundation are dedicated to educating more people in the industry through our Path to Pro programs and helping them find careers in the home improvement industry. Since the program's inception, the foundation's trade-focused partnership has educated more than 29,000 participants and introduced skilled trades to more than 126,000 people, in line with its commitment to train 20,000 people more than six years ahead of schedule.