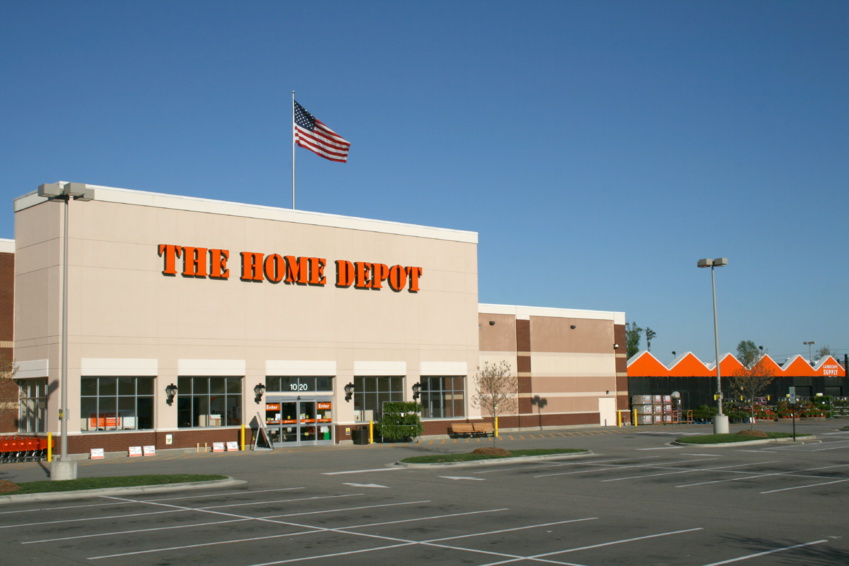 The Home Depot Foundation is stepping up to provide critical support in times of crisis. With over $4.4 million in grants to disaster response nonprofits, the Foundation is expanding its nationwide disaster preparedness, response, and long-term recovery efforts. These investments bring the Foundation's total 2023 disaster response financial commitment to over $4.8 million, and will specifically help bolster operations on the west coast, where natural disasters like deadly flooding have become all too common.

Foundation partners Convoy of Hope and ToolBank USA are working tirelessly to ensure faster response times in the aftermath of disasters by opening new warehouses near Sacramento. Meanwhile, World Central Kitchen has expanded its relief team with more regionally-based members, ensuring that communities in the west and beyond can receive support quicker than ever before. At The Home Depot Foundation, we believe in being there for our neighbors in times of need, and we will continue to do everything we can to support those affected by natural disasters across the country.

"As Convoy of Hope looks to serve more people across the globe in bigger and better ways, establishing a new West Coast Regional Distribution Center coupled with our partnership with The Home Depot Foundation will play a vital role in accomplishing that goal," said Stacy Lamb, Convoy of Hope's vice president of disaster services. "We are excited about how both will position us to meet the needs of hurting people in the years to come."

The Home Depot Foundation is proud to continue our commitment to disaster recovery efforts across the country with $1.2 million in funding dedicated to long-term recovery. Our focus is on fortified and sustainable rebuilding practices, ensuring that communities can rebuild stronger and more resilient than ever before.

Partnering with local Habitat for Humanity affiliates in several states, we will continue to rebuild and revitalize communities affected by Hurricanes Ida, Michael, and Florence. In addition, we're extending our support to Team Rubicon, providing critical funding to further their hurricane and tornado recovery operations in Texas, Alabama, Louisiana, and Kentucky.

At The Home Depot Foundation, we know that disaster recovery isn't just about responding to crises as they happen. It's about investing in communities for the long-term, ensuring that they have the resources they need to rebuild and thrive. We're proud to support these vital efforts and stand with our neighbors in their time of need.

"Every day, across the country, people are living with the effects of a natural disaster. Our dedication to those people and their communities extends long past the initial response phase," said Shannon Gerber, executive director of The Home Depot Foundation. "With the help of our nonprofit partners, we are helping communities rebuild stronger and more sustainably so they can withstand future storms."

At The Home Depot Foundation, we believe that being prepared is key to responding to disasters effectively. That's why we're proud to announce that our latest grants will not only support ongoing preparedness efforts but also ensure that our partners have the resources they need to provide swift relief.

With additional funding from these grants, we will continue to work with Operation Blessing, American Red Cross, and Inspiritus to stock warehouses with critical relief supplies, build disaster relief kits, pack emergency meal kits, and purchase new response trailers. These efforts will help our partners respond faster and more efficiently to disasters, providing vital support to those in need.

Stay up-to-date with all the latest news and updates from The Home Depot by subscribing to our bi-weekly news update. You'll receive the top Built from Scratch stories straight to your inbox, ensuring that you never miss a beat.