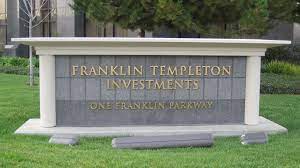 Franklin Templeton has been named in 2022's Best Place to Work for Disability Inclusion and scored a high score in the Disability Equality Index (DEI).

Launched in 2015 by Disability:IN and The American Association of People with Disabilities (AAPD), the DEI is acknowledged as the most robust disability inclusion assessment tool in business.

In its eighth year, the DEI exists to help businesses make a positive impact on the unemployment/underemployment of people with disabilities.

The 2022 DEI measured: Culture & Leadership; Enterprise-Wide Access; Employment Practices (Benefits, Recruitment, Employment, Education, Retention & Advancement, Accommodations); Community Engagement; Supplier Diversity; Non-U.S. Operations (Non-Weighted).