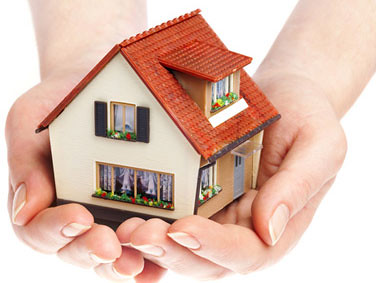 Onisha, along with her two sons, Jasaun (14 years old) and Zykail (9 years old), used to reside in an apartment in a neighborhood that didn't provide them with a sense of security. Despite years of paying exorbitant rent and facing difficulties in buying a home through the conventional market, Onisha found a perfect solution in the Habitat for Humanity's BuildBetter program, in partnership with Whirlpool.

For Onisha, homeownership represents more than just a place to live; it signifies stability and valuable life lessons for her and her children. She expressed her belief that owning a home will instill in them the idea that they can achieve anything in life as long as they put in the effort.

Onisha applied and was accepted into the Habitat for Humanity of Horry County's homeownership program. Through Habitat's BuildBetter program, she secured an affordable mortgage, which now allows her to provide a safe and steady home for her sons. This newfound security is expected to have a profound impact on the well-being of her entire family.

Growing up under the care of her grandmother and aunt, Onisha holds motherhood and faith in high regard. Despite facing numerous personal challenges, she has maintained her faith and remained hopeful. Her unwavering positivity and determination made her journey through Habitat's homebuyer program a smooth one. By completing her 300 sweat-equity hours, which is the time future Habitat homeowners invest in building homes, including those of others, she acquired essential skills like installing vinyl siding.

Onisha's new home boasts three bedrooms, two bathrooms, and a range of energy-efficient features, including doors, windows, heating and cooling systems, and insulation. Thanks to Whirlpool Corporation's contribution, the family also received energy-efficient appliances, which Onisha considers the best she's ever had. These appliances not only signify an upgrade but have also significantly reduced her energy bills since moving into her new home.

Throughout her journey, Onisha has found support from both her biological family and her new Habitat family, comprising volunteers and supporters. To her, home represents a place to live life to the fullest and, most importantly, a place where she and her children can feel safe.

The BuildBetter with Whirlpool initiative is an expansion of Habitat's existing BuildBetter program, with a goal of constructing over 250 climate-resilient and energy-efficient homes nationwide. This initiative aims to increase energy efficiency by nearly 15 percent compared to conventional homes and will benefit hundreds of families in need of affordable housing over the course of three years.