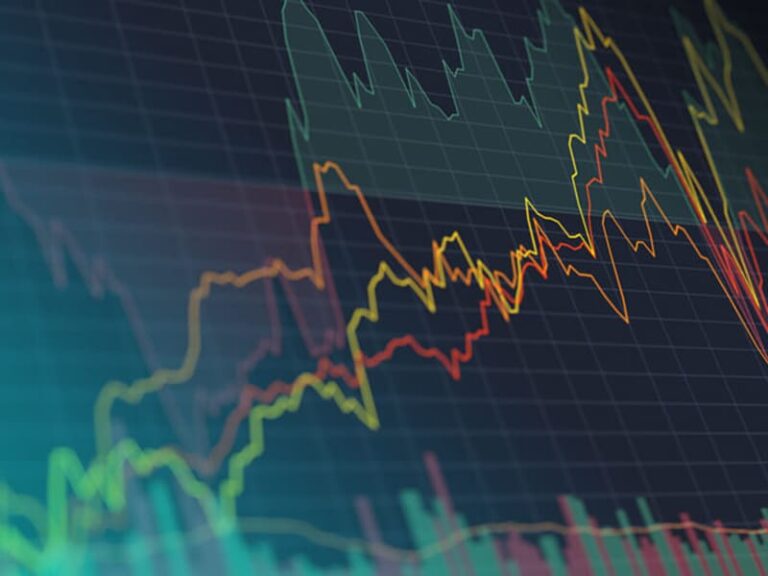 Climate change is a problem that cannot be solved by one individual or organization alone. It requires a collaborative approach and a holistic view of the solutions landscape. The Climate Finance Tracker (CFT) is a tool developed by Vibrant Data Labs (VDL) to visualize climate funding flows and improve transparency. The CFT has received positive responses and has led to collaborations with several organizations.

Eric Berlow, the founder of VDL and co-creator of the CFT, has a PhD in marine ecology and a strong background in data science and network theory. He has worked on projects to bridge science, policy, and natural resource management for evidence-based decision making. The partnership between VDL and Cisco Foundation is based on the belief that by building capacity, improving transparency, and supporting funders and decision makers, efforts to address the climate crisis can be more effective.

Eric Berlow's background in ecology has helped him to develop the Climate Finance Tracker (CFT) by using data to see the big picture and prioritize funding efforts. The CFT works like a food web, analyzing the complex flows of funding between organizations. Eric's passion is to use ecological theory to inform solutions to complex problems like climate change, which requires a big picture understanding of multiple causality.

The CFT aims to overcome myopia and promote discovery and collaboration by providing a visual Rolodex of climate funding flows. The goal is to help people see where funding is missing and fill those gaps, as the success of an investment is dependent on other investments. Eric uses the analogy of a tree that needs sun, water, nitrogen, and phosphorous to grow. If any one of these is missing, the tree dies. Similarly, if there are gaps in funding for climate solutions, those efforts may fail. The CFT helps to identify those gaps and make it easy for funders to see where their money can have the most impact.

The Climate Finance Tracker (CFT) uses data from sources such as Candid and Crunchbase to categorize organizations and their work using natural language processing and machine learning. This allows the CFT to identify gaps in funding and help funders make better decisions. For example, the CFT can show who is funding regenerative agriculture and help improve transparency and efficiency.

The CFT also helps to optimize funding by directing resources to high-quality organizations that may be overlooked by the existing financial system. By engaging communities in the solution, the CFT can help to scale and build out markets. Eric Berlow, the founder of Vibrant Data Labs, believes that climate solutions are not just about solar panels and electric cars, but about moving beyond the silver bullet mentality and empowering everyone to be part of the solution. The CFT aims to change the conversation and bring a positive tone that brings everyone along.