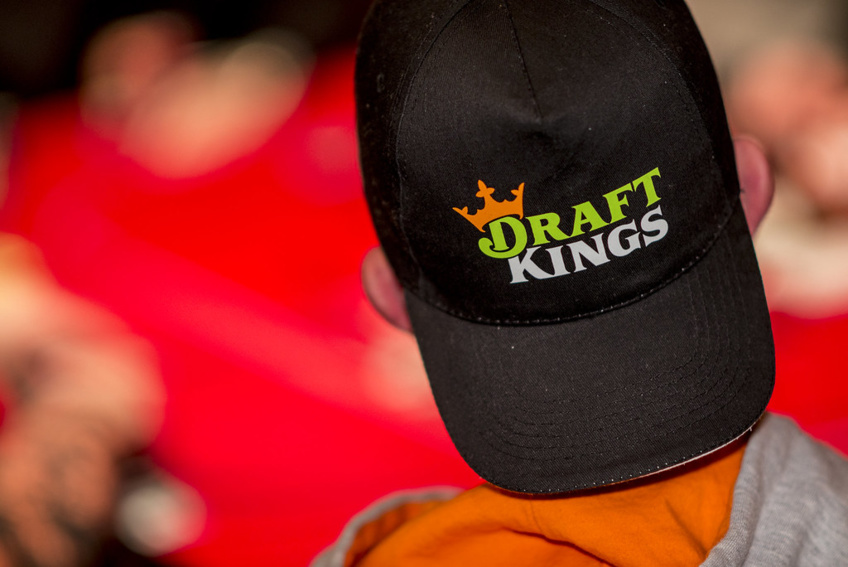 Following a thorough national search, DraftKings has appointed Cristina Ackas as vice president to lead the company's ongoing commitment to Inclusion, Equity, and Belonging (IEB). Cristina will oversee the advancement of DraftKings' IEB strategy to promote and integrate best practices, beginning immediately. Graham Walters, Chief People Officer, will be her direct boss.

Cristina Ackas comes to DraftKings from Octagon Sports & Entertainment Network, where she developed the first-ever unified, multi-year DE&I strategy for a global network of public relations, entertainment, sports marketing, and talent representation firms. Ackas has over a decade of experience in the IEB space, having led critical efforts in the areas of IEB strategy design, program development, data analysis, and employee resource groups.

DraftKings has built an inclusive culture over the last decade, with IEB woven into every aspect of the business, and Ackas joins to push these values even further. To continue to scale diversity initiatives across its global teams, the company is adding leadership. DraftKings ESG Reports provide additional context for DraftKings' IEB efforts.

Ackas will work out of DraftKings' New York headquarters.

"With established Business Resource Group support from the highest levels of the company and a commitment to spend $1 million annually to accelerate its DEI philosophy, the organizational dedication is apparent and provides a tremendous foundation to build upon in my new role. I am eager to serve as a strong and vocal champion for DraftKings' IEB efforts and admire the proactive approach the company has taken to empower people to bring their whole, authentic selves to work." said Cristina Ackas, Vice President of Inclusion, Equity & Belonging, DraftKings


"At DraftKings, we are propelled by constant curiosity, diverse perspectives, thoughts, beliefs, ideas, and experiences. These are invaluable assets that continue to help us build toward our mission and vision as we strive to create a place where all feel safe and empowered. Bringing Cristina onboard is a step to further our IEB efforts and elevate the importance of this work." said Graham Walters, Chief People Officer at DraftKings.