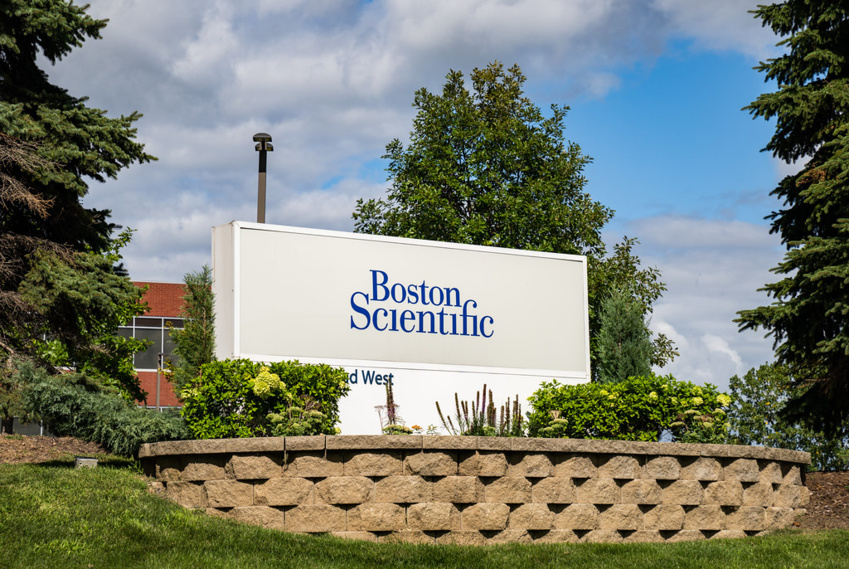 If culture were soil, what fertilizers would leaders need to add for equity to grow? I've been thinking about this question in light of this year's International Women's Day theme: Embrace Equity. I'm passionate about cultivating a healthy, vibrant culture, so I was intrigued to consider how leaders can cultivate a culture that is rooted in inclusion and equity. Three specific instances come to mind.

I happened to be the only parent on the Boston Scientific executive committee with young children at the time of the pandemic's peak in 2020. I discovered that I was that voice, constantly reminding the team of the difficult and often harrowing realities of our employees, who were expected to manage work, school closures for their children, and distance learning — all at the same time.

I must admit that I was initially uncomfortable being "the other" and "the only" because I had only recently joined the executive committee. Then I realized how much of an impact I was having by being open and vulnerable about this topic, which allowed me to embrace my "otherness" rather than trying to downplay or pretend that I had it all together as a working parent.

As a result, I became a trusted ear and voice for working parents, and I was able to better communicate the difficulties that many of our employees were facing. This allowed for more dialogue, understanding, and empathy in that team, which influenced how we navigated the pandemic with and for our employees.

Equity isn't a zero-sum game
I was facilitating a reverse mentoring session for a group of our first-line managers, all of whom were men. A few brave souls dared to admit that they felt alienated and excluded when it came to diversity, equity, and inclusion (DE&I). They expressed support for fostering a more diverse and equitable culture, but explained that they didn't know how or were afraid of saying or doing the wrong thing. They also expressed a sense of blame for the gaps in the organization, which created a defensive mindset rather than a sense of being a welcome part of the problem-solving process.

Their open demeanor, trust, and vulnerability were both humbling and inspiring. That moment solidified for me the importance of inviting everyone, not just underrepresented people, to the conversation about DE&I. We must be deliberate in our listening, seeking to understand, and assuming positive intent. And we must provide opportunities for learning as well as a safe space for those embarking on their own DE&I journeys to express their fears, challenges, and questions.

Small steps, big impact
I work with a communications manager named Dina who assists us in organizing our Urology town halls, which are attended by over 1,000 of our Urology employees worldwide. I happened to be in Dubai last year during one of our recent town halls, and Dina, who is of Egyptian origin, suggested we use a popular Arabic song as our opening song. She thought it would be a nice way to honour our location while also acknowledging our global team. "What a fun idea," I thought right away, but not as a grand gesture of inclusion.

Soon after the meeting, I received an email from one of our Arabic-speaking employees in the United States, saying:

"Meghan, I immediately recognized the Arabic song that was played today and thought to myself, 'wow, this is so cool.' I have never been a part of an organization that truly embraces and empowers people to be their true selves, their whole selves. I wake up every morning not only loving my work more but feeling a sense of belonging to the company and striving to do better every day because of what it stands for."

It was an important reminder to me of how much small acts of inclusion matter.