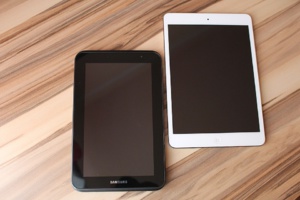 Dailycsr.com – 30 November 2016 - doseBadge5 is a "new wireless app" launched by Cirrus Research, whose function is to be a "personal dosimeter". Moreover, the same app can now be availed in both iOS and Android compatible forms.
Cirrus Research specialises in monitoring noise levels, while its doseBadge5 has taken the "wireless technology" to another level by allowing it to remotely communicate between the "doseBadge5 Wand and the dBLink App". While HSE adds that:
"The doseBadge5 Wand allows instruments to be started and stopped without disturbing the wearer and view measurement information via a tablet, mobile phone, iOS or Android controlled device".
References:
www.healthandsafetyatwork.com