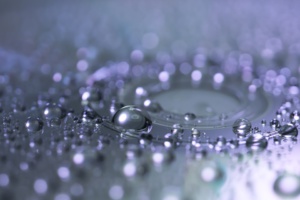 Dailycsr.com – 22 July 2016 – The Sustainability Report of Xylem for the year of 2015 features information about its "pilot program" that lasted for a year.
Sometimes in the middle of 2015, Xylem launched its "Eco-Efficiency Easy Tool" which was usable in company's "global sites".
Eco-Efficiency Easy Tool is a "web-enabled tool" that allows sites to "evaluate and select best practices" in order to minimize water and energy consumption, wherein reducing generation of waste in turn. The sustainability report of Xylem informs:
"By the end of 2015, eco-efficiency plans — including selected actions for implementation, responsible persons and completion dates — had been created at our major facilities units worldwide and work on these plans is proceeding".
In order to avail the full report, kindly
click here
.
References:
ethicalperformance.com