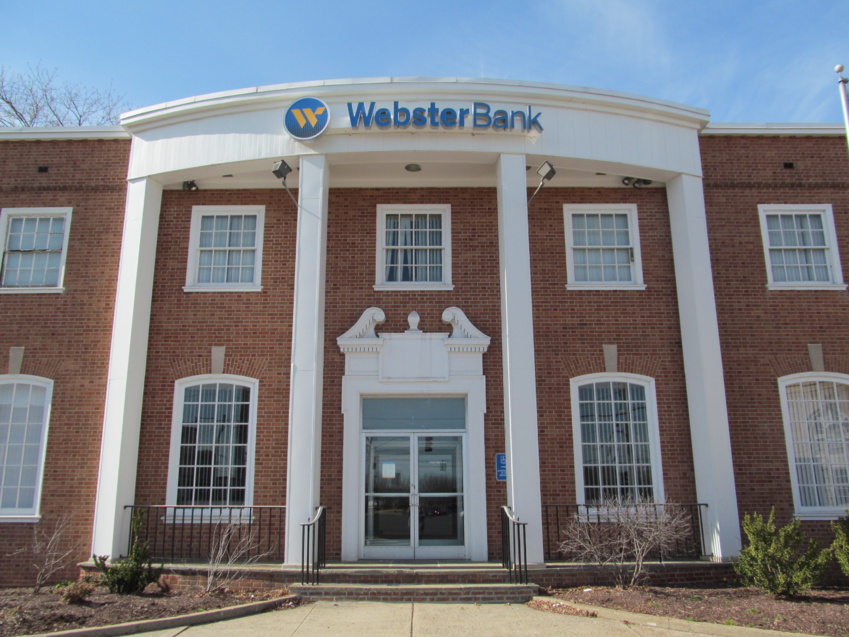 Webster Bank, a leading commercial bank with a long history of corporate responsibility, is pleased to announce the formation of a network of Community Liaison Officers (CLOs) to help communities in its expanded footprint. The CLOs will collaborate with Webster's new Office of Corporate Responsibility (OCR) to support and educate low-to-moderate income (LMI) and minority borrowers.
The CLOs will cover the area around their bases in Bridgeport, Hartford, and Waterbury, Connecticut, White Plains and Queens, New York, and Boston, Massachusetts. Each CLO will work in collaboration with existing banking centers in their territory to provide additional support, and will report to Amy Jakobeit, Senior Vice President and Director of Mortgage & Consumer Lending, and Gary Moukhtarian, Senior Vice President, Regional Manager. The Community Liaison Officers collaborate with the bank's Office of Corporate Responsibility, which is led by Chief Corporate Responsibility Officer Marissa Weidner.
"With the merger of Webster and Sterling, we have not only increased our scale and capabilities, but also our commitment to supporting our communities," said Weidner.
"The contributions of the CLO team will be an important part of
our $6.5 billion community investment
as we deepen and amplify our corporate responsibility efforts."
In addition to working directly with borrowers, the CLOs will establish and maintain relationships with community-based, charitable, and non-profit organizations; hold financial literacy workshops and classes on topics such as first-time homebuying; and collaborate with Webster's consumer lending team to increase lending opportunities within these regions in order to meet local credit needs.
"Educating our clients on financial tools and supporting them through the loan process on their pathway to homeownership has been important to Webster since the bank's founding in 1935" said Jakobeit. "We continue this longstanding tradition by developing products and services that meet the needs of our clients – both current and future. Our Community Liaison Officers play a key role in the continuous improvement of our portfolio of lending offerings and offer a critical link to the communities we serve."
Webster's Down Payment Assistance Program is one of the lending options available. The program, which takes effect on or after March 21, 2022, is intended for first-time homebuyers in eligible states and provides assistance for down payment and closing costs.
Kadie Ortiz (Bridgeport, Connecticut), Claudia Riley (Hartford, Connecticut), Robert Jaekle (Waterbury, Connecticut), Yangchen Chadotsang (Queens, New York), and Steve Roussel are among Webster's new CLOs (Boston, Massachusetts).