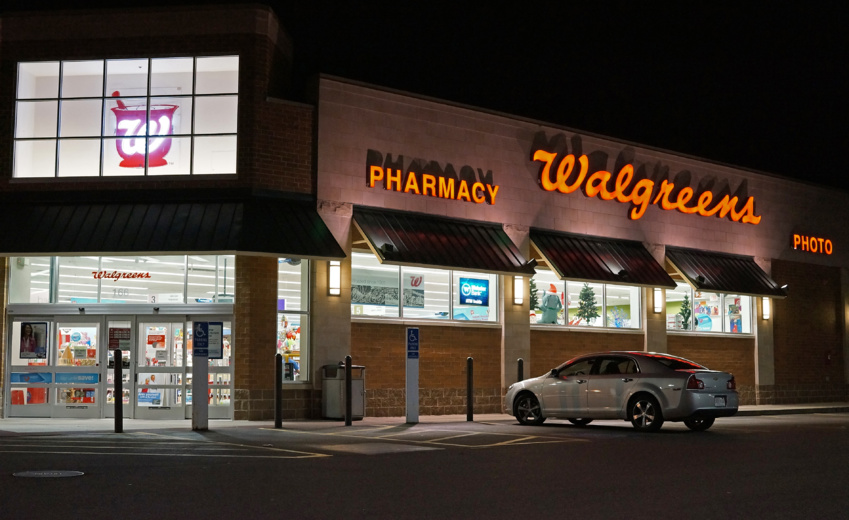 Walgreens Boots Alliance has released its 2022 Environmental, Social, and Governance Report!

Join us on a journey where we've made a remarkable difference in the lives of people, our planet, and communities across the globe.


Here are some notable highlights from the report:

Making a Difference:

We proudly administered approximately 36 million COVID-19 vaccinations in fiscal 2022, safeguarding communities worldwide.

With a commitment of $100 million, we supported the health and wellbeing of communities around the world, because your well-being matters to us.


Protecting Our Planet:

We achieved a remarkable 21.2 percent reduction in carbon emissions, surpassing our goal of reducing emissions by 30 percent by 2030 compared to our 2019 baseline.

Our dedication to sustainability earned us the prestigious title of Sustainable Procurement Pledge champion, championing sustainable procurement practices to create a greener future.


Recognitions and Achievements:

Boots UK proudly received the esteemed title of Company of the Year at the renowned British Diversity Awards, showcasing our commitment to fostering diversity and inclusion.

Walgreens was recognized as one of the top 50 companies for diversity, ranking 40th on the prestigious 2022 DiversityInc Top 50 Companies for Diversity.

WBA has been named to the Dow Jones Sustainability North America Index for the third consecutive year, demonstrating our ongoing commitment to sustainability leadership.


At Walgreens Boots Alliance, we're driven by our vision to revolutionize local healthcare and well-being for everyone. Through our ESG framework, we're making a significant impact on the world, one step at a time. Join us in celebrating our achievements and the monumental efforts that have shaped our 2022 ESG Report. Together, let's create a healthier, more sustainable future for all.