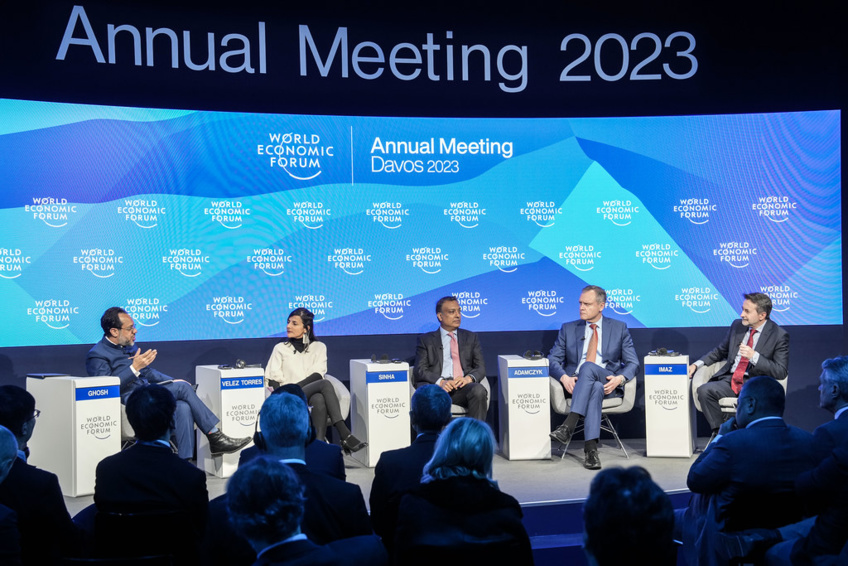 This month, the World Economic Forum (WEF) released a new white paper outlining ten action pillars to help shape manufacturers' strategic engagement with supply chain and operating officers in order to encourage business collaboration in achieving net zero.

The "No-Excuses" Framework to Accelerate the Path to Net-Zero Manufacturing and Value Chains is the first output of the World Economic Forum's Industry Net Zero Accelerator, an initiative aimed at raising awareness of the need for companies to seek "systemic collaboration across and between value chains" on their path to net-zero emissions.

On the WEF initiative, Rockwell Automation is working with Cambridge Industrial Innovation Policy (Institute for Manufacturing, University of Cambridge), Capgemini, Siemens, and other advanced manufacturing companies.

On January 17, Rockwell Automation Chairman and CEO Blake Moret and other members of the WEF Industry Net Zero Accelerator Initiative participated in a panel discussion at the WEF's annual summit in Davos, Switzerland, to share insights from the white paper. One key topic for the panellists was how to leverage systemic collaboration with suppliers and industrial partners to make progress on corporate net zero commitments.