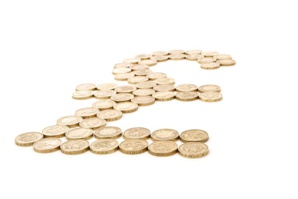 Dailycsr.com – 13 May 2016 – The only one that still stood its ground in the compensation campaign towards blacklisted construction worker has been Unite, which off-late has arrived at a settlement outside the court, whereby the company has secured "an additional" amount of "£4 million" which were being shared "between 97 claimants".
On the whole Unite represented as many as two hundred fifty six workers, and was given an amount of "£10.4 million", among the eight construction contractors' group who bore an allegation in the "scandal".
On the 9
th
of May 2016, Unite made an announcement wherein it informed that the "pay outs could range from £25,000 up to £200,000 per claimant". However, it will depend on "the loss of income and the seriousness of the defamation".
References:
http://www.healthandsafetyatwork.com/