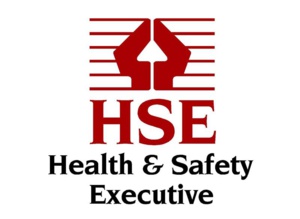 Dailycsr.com – 11 February 2016 – The M5 motorway was disrupted by a gas release from a multinational producer of chemical, whereby affecting the nearby areas as well. The dangerous gas released forced the company to shell out "more than £440,000" as fine.
The court of Warley Magistrates was told on the 2
nd
of January 2009 about the "uncontrolled release of phosphorus and phosphine". The reported release took place in the premise of UK's "Solvay Solutions" plant located at Oldbury "in the West Midlands".
Once the chemical came into the contact of open air it "spontaneously ignited" and generated "phosphorous pentoxide". Consequently, the phosphorous pentoxide reacting to atmospheric moisture turned into "a mist of phosphoric acid" and the same "drifted" into a region that was "densely populated".
The vicinity of the accident site was closed down as all roads were blocked by the police and vehicles were allowed to pass, resulting in a partial block of M5 as some of its sections were closed down by "the Highways Agency".
Additionally, an approximate amount of "4500 people" were instructed to remain indoors for almost two to three hours as safety measurements.
According to the investigations carried out by HSE, "a welded steel bar, known as a 'rodder'", was recovered from the spot which failed in welding and broke down into two pieces. One of the said pieces "fell back" while the other got pulled which created a fissure giving way to the leakage of the "dangerous" phosphorous substance. It had proven a failure on Solvay's part, a lack of proper assessment and appropriate action taken in time to manage the risk related to rodder failure.
The Solvay Solutions of UK was formerly known as Rhodia UK was subjected to a fine amount of "£333,000". Likewise, the company received a pay order of "£110,000" after it was pleaded guilty for breaching the Health and Safety at Work Act's "Section 2(1) and Section 3(1)".
References:
http://www.healthandsafetyatwork.com/