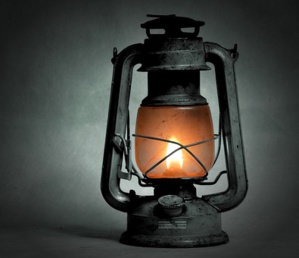 Dailycsr.com – 29 August 2017 – Among other things, "basic energy" consumption makes us take its importance for granted. Most of us forget to even notice the privilege of being able to turn on a lamp in the darkness, catching up on news broadcasts, or even working on the computers at night.
However, there are still more than "500 million people" who have mobile phones but they do not have the facility to charge their phones at home, whereby depriving them of "a basic convenience needed to conduct commerce".
While, "1.2 billion people around the world" receive their basic energy either through "subsidized kerosene" or at the cost of deforestations that are taking place in the world. Therefore, there still needs to be "a lot of work" done for taking renewable energy to these people. At the same time, energy is a continuous hot topic that garnishes debates on the "global political stage".
In the year of 2015, the UN developed "17 Sustainable Development Goals" and of them is to provide "access to affordable, reliable, sustainable and modern energy for all" by the year of 2030, whereby aiming to "increase substantially the share of renewable energy in the global energy mix."
In the words of Jigar Shah:
"From the UN's perspective, reaching a basic level of electricity is essential to meeting the other Sustainable Development Goals. In fact, the cost of providing a basic solar lantern has gotten so cheap that the global kerosene subsidy budget alone could provide every family basic electricity by 2020. Turns out that solar is the easiest and most affordable to provide. The good news is we have the technology we need to make a massive dent in this problem; we just have to bypass the kerosene subsidy proponents to reach scale".
For further information, kindly visit:
http://bit.ly/2tS1gcz
References:
ethicalperformance.com