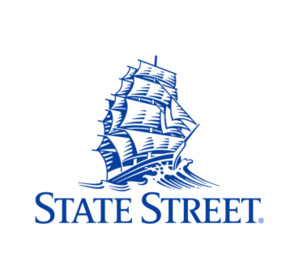 Dailycsr.com – 29 June 2017 – The "State Street Corporation" came out announcing its "2016 Corporate Responsibility (CR) report" release, whereby highlighting its corporate citizenship commitments towards environment, society and "governance" along with the activities related to this line.
In a detailed manner, the report demonstrates State Street exceeding its "environmental goals" which it before itself for the year of 2020. Three years before the schedule, State Steer reduced "greenhouse gas emissions", brought down water consumption by twenty percent per individual, at the same time "diverting 90 percent of waste sent to landfills".
Recently, the company's status jumped by thirty spots in comparison to last year on the "CR Magazine's 100 Best Corporate Citizens list for 2017". Moreover, among the banks in the list, State Street occupies the "highest" rank.
Kindly click below to avail the full report:
http://www.statestreet.com/content/dam/statestreet/documents/values/StateStreet_2016_CorporateResponsiblityReport.pdf
References:
http://www.ethicalperformance.com