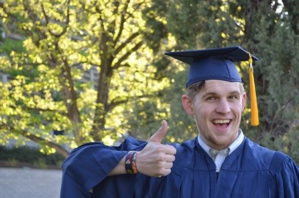 Dailycsr.com – 29 March 2021 – Subaru, besides being known for "producing rugged, reliable, family-friendly vehicles", also stands out for utilising its position of "industry leader" to address philanthropic issues.
Talking about this year only, Subaru Love Promise's various branches became sponsors as well as hosts of events that focussed on "cleaning up communities, finding homes for frequently ignored pets, and even donated 50 million meals to food shelters across the country".
Continuing on the same path, Subaru has introduced its "most recent act of kindness". On March 28, 2021, it made an announcement to reveal about its "Subaru University Scholarship for Automotive Excellence".
The above mentioned scholarship will be used for encouraging talented young students who hold the promise for tomorrow and want to "pursue careers in the automotive industry".
For further information on Subaru's above mentioned step, kindly click on the link given below:
https://thenewswheel.com/introducing-the-subaru-university-scholarship-for-automotive-excellence/
References:
3blmedia.com