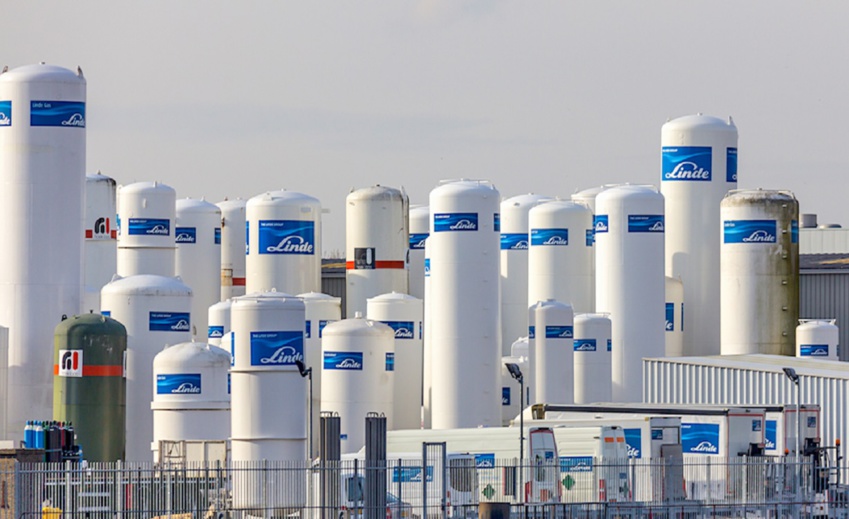 The Southeast Hydrogen Hub coalition announced today that it is one of a small group of organizations encouraged by the US Department of Energy (DOE) to submit a full application in response to the $8 billion in funding for regional clean hydrogen hubs provided by the Infrastructure Investment and Jobs Act.

The coalition, which includes major utility companies Dominion Energy, Duke Energy, Louisville Gas and Electric Company, and Kentucky Utilities Company, as well as Battelle, is working to organize the potential hub and secure funding. Following the submission of an initial concept paper in November, the coalition received DOE encouragement on December 27, 2022. Of the 79 concept papers received by the DOE, 33 were encouraged to proceed to the application stage. Formal proposals are due in April 2023 to the DOE, with decisions expected in the fall.

A hydrogen hub in the Southeastern United States is expected to bring significant economic development benefits and job opportunities to the region. Hydrogen is appealing as an energy resource because it has the immediate potential to accelerate decarbonization in the Southeast and across all sectors of the US economy, including transportation, which accounts for the lion's share of GHG emissions in the country.

The Southeast Hydrogen Hub, according to the coalition's concept paper, will build on existing infrastructure by utilizing technologies to advance the production, storage, transport, and delivery of hydrogen in order to transition the energy economy toward a decarbonized future.

The coalition's vision is to develop scalable, integrated projects at key locations throughout the Southeast to support carbon-reduction goals, as well as to encourage the broad development of a regional energy ecosystem that will allow members to deploy hydrogen as a decarbonization solution for customers and communities.

Other Southeast Hydrogen Hub coalition members will come from a growing list of industries in the region as well as the states of Alabama, Georgia, Kentucky, North Carolina, South Carolina, Tennessee, and other Southeastern states interested in exploring and implementing hydrogen as an energy source. The coalition anticipates that its membership will grow as word of the opportunity spreads and interest in hydrogen grows.