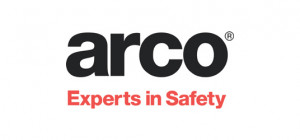 Dailycsr.com – 22 August 2016 – Arco is a company that manufactures industrial safety related products, whereby the company has entered into a major partnership of "Hull UK City of Culture 2017".
Under the said partnership's commitments Arco has got together with its safety and corporate garment specialists to design "official uniform". Moreover, the company will source the same which in turn will be used by more than four thousand volunteers.
As per HSE's report, the designs of the new uniforms are striking. The said range of products can be found in "polo shirts, a 3-in-1 soft shell and waterproof jacket combination, and a baseball cap in 'scandalous blue', 'ludicrous purple' and 'deep mischievous pink'", informs the "City of Culture colours".
Furthermore, there is something for the volunteers too, they will be given black shorts and cargo pants as well.
References:
http://www.healthandsafetyatwork.com/