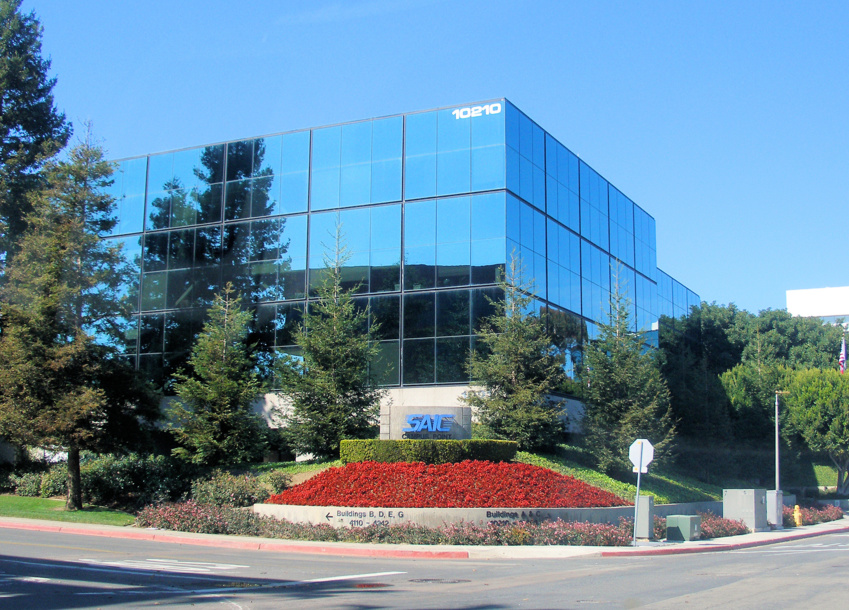 LGBTQ+ Pride month is a moment of celebration and a chance to acknowledge the significance of embracing one's true self. This fundamental right lies at the heart of our SAIC values, which include integrity, innovation, inclusion, passion, and empowerment.
Working for a company where everyone collaborates effectively to solve our customers' most complex problems, regardless of their backgrounds, is truly inspiring. SAIC cultivates an environment that recognizes the strength and effectiveness that stem from our diverse identities, such as gender, race, orientation, religion, and politics.
When individuals have the freedom to be themselves without fear of consequences, they can channel their energy into productive endeavors, benefiting themselves, customers, coworkers, and communities. Embracing authenticity in the workplace contributes to job satisfaction, fosters creativity and innovation, builds trust and credibility, enhances leadership skills, and promotes a healthier work-life balance. When employees feel safe to express their true selves, they are more likely to bring their best selves to work and make meaningful contributions to our organization.
In today's society, it is crucial for LGBTQ+ individuals to be seen and recognized. By simply knowing someone who is gay, lesbian, bisexual, or transgender, we can overcome confusion, misunderstanding, and intolerance. SAIC exemplifies this every day through its support of LGBTQ+ employees and the communities in which we live and work.
SAIC's Equality Alliance employee resource group (ERG) provides resources and engagement opportunities to support LGBTQ+ and allied coworkers. Through this ERG, we aim to foster understanding, educate others, raise awareness, and promote visibility and interaction across the company. In 2023, the Equality Alliance will once again sponsor Night OUT tickets to baseball games, participate in community Pride festivals, donate time and resources to LGBTQ+-focused community organizations, and promote a deeper understanding of gay history, challenges, and issues through various forms of communication and both virtual and in-person events.
"People need to know they are free to be themselves to be the best they can be," said Jeff Raver, Vice President of Environmental, Social and Governance (ESG) Integration and Equality Alliance Executive Sponsor. "Experiencing the company's commitment to this culture is empowering."
At SAIC, we have a workforce filled with passionate individuals from diverse backgrounds. We prioritize creating an environment free from harassment and intolerance, which is integral to our employee-focused culture. This commitment not only helps us attract exceptional talent but also ensures that we retain a remarkable workforce that consistently delivers exceptional value to all our stakeholders.
As we commemorate LGBTQ+ Pride month, let us take a moment to recognize and appreciate the diverse individuals who surround us. It is important to remember that when we bring our authentic selves to work, everyone benefits and succeeds. SAIC proudly stands behind our LGBTQ+ workforce and extends warm wishes to everyone for a joyful Pride celebration.
If you are interested in learning more about SAIC, which has been named the "Best Place to Work for LGBTQ+ Equality" by the Human Rights Campaign Foundation, click
here
,