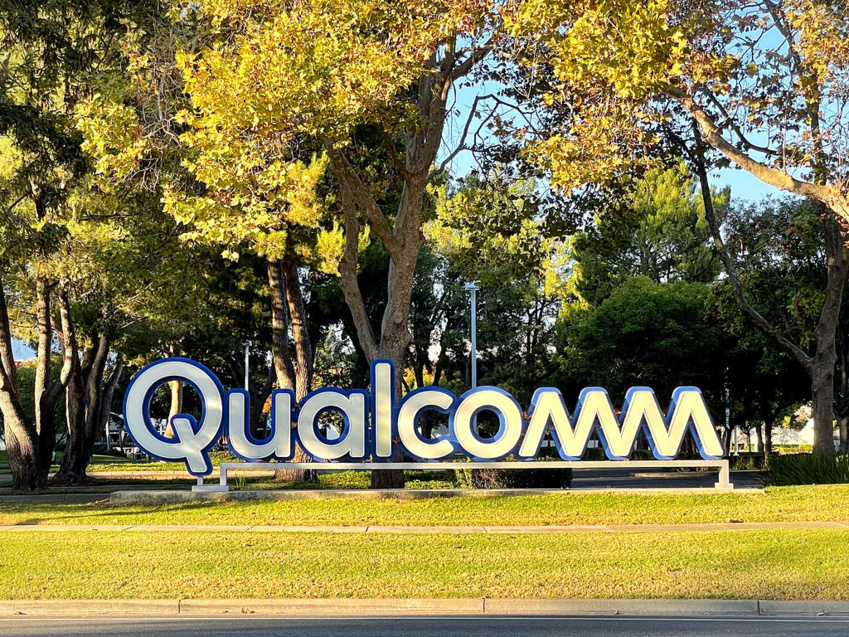 Qualcomm Technologies, Inc., a subsidiary of Qualcomm Incorporated, today announced the companies shortlisted for the Qualcomm® Vietnam Innovation Challenge 2023 (QVIC) program.

Ten startup teams in technology fields such as smart cities, robotics, automotive, Internet of Things (IoT), AgriTech, and others will each receive a $10,000 cash prize to further develop their proposals over an eight-month incubation period that will include technical support, business coaching, and intellectual property training. Each startup team may be eligible for financial incentives for patent filing as well as the opportunity to compete in the finale for cash prizes of $100,000, $75,000, and $50,000.

Shortlisted companies were chosen based on a number of criteria, including technical capabilities, innovative products, and patentable technologies, as well as relevance to Vietnam's digital transformation and Industry 4.0.

The companies and technology solutions listed below (in alphabetical order) have been shortlisted:
Alpha Asimov Robotics Company Limited - autonomous delivery robot
Altern Vietnam Company Limited - low-cost zero emission thermal energy storage
Bach Khoa HCMC Science Technology JSC. - smart water meter
Benkon Corp. - energy saving solution for air conditioners • EyeQ Tech - smart key panel for hotel check-in/check-out
Next Robotics JSC. -autonomous mobile robot
NextVision JSC. -open platform smart

XB Technology Company Limited - cellular-enabled drone delivery

The Qualcomm Vietnam Innovation Challenge, which debuted in December 2019, aims to identify and nurture innovative startups in promising new technology areas in Vietnam. This Challenge, which has the support of Vietnam's Ministry of Science and Technology (MOST), is intended to enable the development of Vietnam's rising technology ecosystem by identifying and nurturing innovative small and medium-sized businesses that are designing products in 5G, IoT, machine learning, smart cities, wearable devices, and multimedia using Qualcomm Technologies' mobile platforms and technologies and can benefit from Qualcomm Technologies' experience.

Shortlisted companies will receive incubation support, which will include business and technical guidance, access to Qualcomm Vietnam's R&D lab in Hanoi, and problem-solving assistance from our local teams. ML/AI enablement, camera lab, audio lab, RF chamber, thermal, and modem troubleshooting are all lab capabilities.

"I'm so excited to welcome these shortlisted companies to the Qualcomm Vietnam Innovation Challenge 2023," said Dr. An Chen, Vice President, Engineering, Qualcomm Incorporated.

"I am delighted that this is the first year we have received several applications from central Vietnam. Two companies from the area were selected to join our 2023 cohort. We also received the largest number of applications this year compared to previous years. This clearly demonstrates the increasing strength of Vietnam's startup ecosystem and the success of our program in supporting Vietnam's digital transformation initiative."

"We are pleased to see the continued efforts of Qualcomm Vietnam Innovation Challenge so that more of our local startups can take advantage of Qualcomm Technologies' expertise and support to bring innovative technology solutions across Vietnam and beyond," said Mr. Pham Hong Quat, Head of Vietnam's National Agency for Technology Entrepreneurship and Commercialization Development (NATEC), MoST,

"Congratulations to the shortlisted companies of QVIC 2023 for all their hard work and we encourage them in developing and deploying their technologies."

As part of the challenge, Qualcomm Technologies will provide each startup team with business coaching, technical support, IP training, and financial incentives for filing patents in addition to the US$10,000 cash grant. The challenge will conclude in August 2023, with the top three finalists chosen by a jury of industry leaders and receiving a share of the total cash prizes of $225,000.