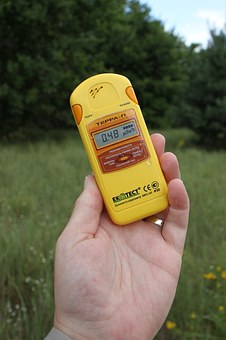 Dailycsr.com – 30 June 2017 – Scott Safety innovates in "personal protective equipment and safety devices" as a world leader, whereby the company is introducing "the Protégé SG". The latter is a "versatile new reusable single gas monitor" which has the capacity to detect upto thirteen "different gases".
It turns out that the "Protégé SG" can be carried anywhere, while this "universal portable gas detector" comes with "advanced features" including "smart plug and play sensors and a replaceable lithium battery", the secret behind its "unlimited life".
According to the HSE:
"The swappable sensors are equipped with a smart sensor board that automatically recognises sensor type and updates the gas label on the LCD display while automatically downloading the necessary calibration parameters".
References:
www.healthandsafetyatwork.com