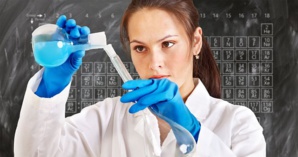 Dailycsr.com – 30 January 2018 – In a proud announcement, the "AAAS and Subaru of America, Inc" revealed the names of the book that were picked out for the "longlist of the 2018 AAAS/Subaru SB&F Prizes for Excellence in Science Books".
The said prizes mark the celebration of "outstanding science writing and illustration" that targets the children as well as the "young adults" and promotes "high-quality science books" to be written and published for everybody. While Ethical Performance added:
"AAAS believes that, through good science books, this generation, and the next, will have a better understanding and appreciation of science".
In order to get more information, kindly visit:
https://www.aaas.org/news/2018-aaassubaru-sbf-prizes-longlist-announced
References:
3blmedia.com