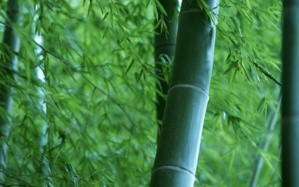 Dailycsr.com – 23 August 2018 – This year, the flood that hit Kenya followed by landslides left their trails of devastation on many of the communities in the country. And the sad part is that, these affected victims were already trying to get back on their feet after facing the blow from 2017's drought, which was ushered in due to the "failed rainy season in 2016" which also recorded "unusually high temperatures". A research scientist from the "World Agroforestry Center" of Nairobi, Catherine Muthuri stated:
"The rainfall patterns have completely shifted. We are receiving more torrential rains of high intensity, accompanied by flooding".
The soils that have degraded are prone to erosion which brings down the "soil fertility", thus affecting farmlands and resulting in decreased yields. As a outcome of this poverty and hunger only gets more intense.
The Kenyan floods coupled with landslides that took place in March 2018 as well as May 2018 claimed the life of almost hundred people and nearly displaced another "300,000". After this natural devastation, smallholder farmers who live along the basin of Upper Tana River have begun to invest in bamboo trees as a measure to "curb floods".
These farmers narrowed down on bamboo for reducing soil sediments eroding with the river flow, besides repairing the "riparian areas" which are at the river banks, so as to establish stability in into the landslide prone areas. In the words of the Nairobi Water Fund's General Manager, Anthony Kariuki:
"We are promoting bamboo trees in flood and landslide-prone areas to help stabilize the soils. We aim to help restore and repair the riparian [areas] already destroyed by floods, and reduce sedimentation flowing into the rivers".
For further information, kindly visit:
https://www.dw.com/en/investing-in-bamboo-to-curb-floods-in-kenya/a-44833210
References:
3blmedia.com