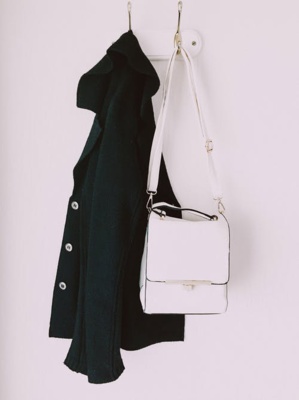 Dailycsr.com – 18 December 2019 – Looking at the success of
Patagonia
, one can safely say that
conscious consumerism
is strengthening its hold in the market. In fact, Patagonia establishes a bold statement in the industry as these brands are addressing issues like sustainability and transparency by "launching initiative".
Patagonia, based out of California, has pioneered sustainable fashion and continues to introduce "new innovative collections" and push the limits of "eco-conscious fashion". Recently, they launched a new line of clothes that were created out of "responsibly recycled shell products" and has been named
Shell Yeah
.
In a statement, the company informed:
"With the new Shell Yeah! collection, Patagonia is proud to announce that 100 percent of waterproof shells — 61 styles — are made with recycled materials and sewn in Fair Trade Certified™ factories. This covers all product categories from alpine and snow to lifestyle and kids, which is a first for the industry."
The "Fair Trade Difference pop-up shop" located in New York, being the first of its kind place from Fair Trade USA, brings Fair Trade certified products to consumers. New as well as classic styles under Shell Yeah line can be found there as Patagonia happens to be the "key brand partners" besides "retailers like West Elm, Kroger, and others".
The Fair Trade Difference pop-up has several Fair Trade Certified™ sewn styles from Patagonia, including the
Organic Cotton Quilt Crew
,
Better Sweater Fleece Jacket
, and
Nano Puff Jacket
, as well as the aforementioned responsibly recycled shell collection. In fact, sometimes earlier in the year, Fair Trade USA, a non-profit organisation, came up with
We Wear Fair Trade lookbook
.
The said organisation is a certificate provider for "Fair Trade products throughout North America". In order to create the lookbook, Fair Trade USA partnered with Rachael Wang, stylist and activist, whereby highlighting clothes that are "exclusively made in Fair Trade Certified™ Factories". The lookbook features product images from "retailers like Patagonia, Athleta, J.Crew, and Madewell".
References:
refinery29.com