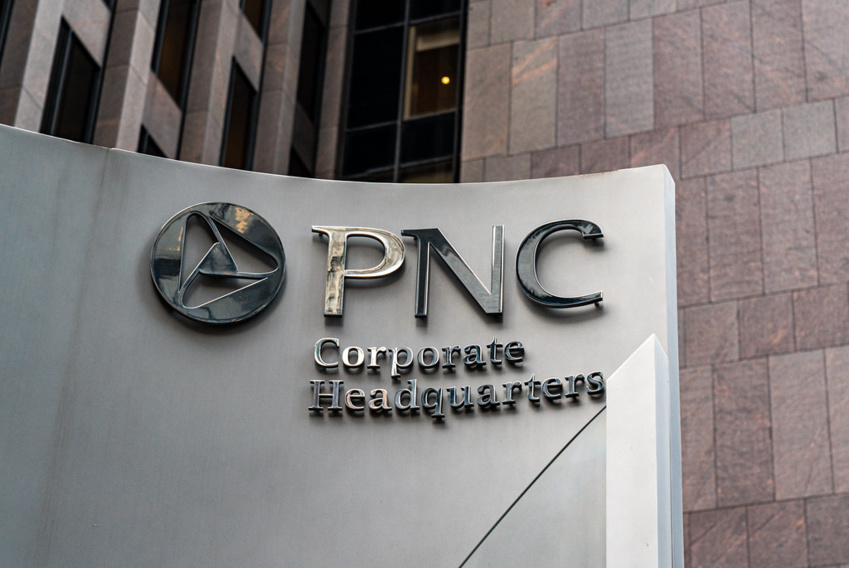 Through PartnerUp®, PNC Bank aims to guide high school graduates into high-paying careers in high-growth industries. The program is now coming to Cleveland and Birmingham, Alabama, following 5 years of successful work with students from Pittsburgh area schools and local employers.

"With PartnerUp's expansion, we're working with more employers and local education partners to provide local high school graduates with the skills needed to land entry-level careers in high-demand industries like healthcare and financial services, without the burden of student loan debt," said Vicki Henn, PNC chief human resources officer.

"As a talent-focused company, we're committed to investing in impactful skills development programs and educational initiatives that help drive career growth and economic opportunity in the communities we serve."

Since 2018, PNC Bank has partnered with 30 schools and 16 employers to provide over 6,000 high school students the opportunity to secure a direct and debt-free path to a career.

PNC's effort is to expand its career development program to more high school students as employers across the country continue to face labor shortages.

"In today's labor market, it's more important than ever that employers challenge our thinking on the experiences and qualifications needed for available jobs, and our roles as leaders in developing talent," said Brianna McMeekin, PNC talent program manager.

"With this expansion into new markets, PartnerUp is giving more employers the opportunity to invest and build a pipeline of talent from local high schools, where we're creating content to match career education standards and offering real pathways to success for students, post-graduation."

PartnerUp's push into the Cleveland and Birmingham areas builds on the company's years of efforts to develop a scalable career program that can be scaled up and rolled out to communities within the scope of its activities.

Throughout the academic year, the multi-session program provides students with curriculum and career development resources, such as resume writing, interview coaching, and employment events. to help prepare graduates for direct entry into the job market.

Since 2018, PNC Bank has invited more than 100 PartnerUp graduates to take on a variety of roles within the financial services company; of the 100, 87 have accepted and have begun their careers with the company. Other graduates of the program have landed at partner companies.

For Neylienid Quinones, a recent graduate of the John Marshall School of Civic & Business Leadership in Cleveland, the hands-on training, networking resources, and career coaching provided by PartnerUp has become a life-changing opportunity. The 18-year-old recently won an entry position with PNC's Talent Recruitment team, after successfully completing her studies. Quinones is one of more than 30 seniors in the Cleveland Metropolitan School District who have received job offers from PNC or other partner employers participating in the PartnerUp program.

"It was an eye opener," she said. "I was looking for a job, but I wasn't expecting to get such a big job. I was working in fast food at the time and thinking I would try to go into retail. But instead, I had the opportunity to go from fast food to a career on my second job."

PartnerUp is one of two career development initiatives the company has invested in to help meet the growing need for skilled workers across the country. In partnership with Guild, PNC recently introduced an education allowance for the company's 62,000 employees after 90 working days.

New benefits give full-time and part-time employees access to a top-notch educational experience including a curated portfolio of tuition-paying professional certifications, college prep courses, and more. studies, diplomas and licenses to help enhance professional mobility. Fully funded, partially funded and reimbursed options are available.

"We're honored to partner with PNC to bring career opportunities to its workforce," said Natalie McCullough, Guild president and chief commercial officer.

"As a leading financial services organization, PNC is supporting career mobility in high-demand areas such as data science and cybersecurity and taking an intentional approach to create career pathways for its existing employees."