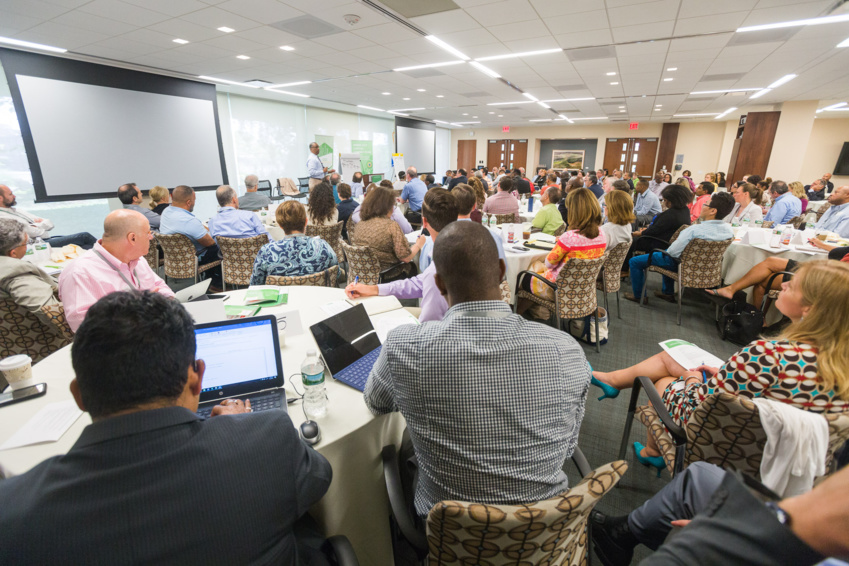 The Initiative for a Competitive Inner City (ICIC) has opened the application process and is now accepting nominations for its 2023 Inner City 100 (IC100) Awards – the 25th annual list honoring the 100 fastest-growing small businesses in underserved communities – until April 28, 2023.

The IC100 celebrates the power, resiliency, and commitment of small businesses in under-resourced communities, with 25 industries represented in 57 cities nationwide and more than 7,000 employees in 2022. The 2022 IC100 companies averaged 421% revenue growth (95% increase over 2021) and created more than 4,000 jobs (3% increase over 2021) from 2017 to 2021. Half of the 100 winners are BIPOC-owned/led, and half are woman-owned/led, a record-high number in the program's history.

"As ICIC nears its 30th year of driving inclusive economic prosperity, this year's IC100 is a special opportunity to recognize these small businesses which are both economic drivers – creating more than 4,000 jobs over the past four years in these incredibly challenging times – and champions for their communities through their donations of time and resources to local organizations and charities," said ICIC CEO Steve Grossman.

The IC100 winners will be announced in person during the closing ceremony of the ICIC Annual Conference in December.