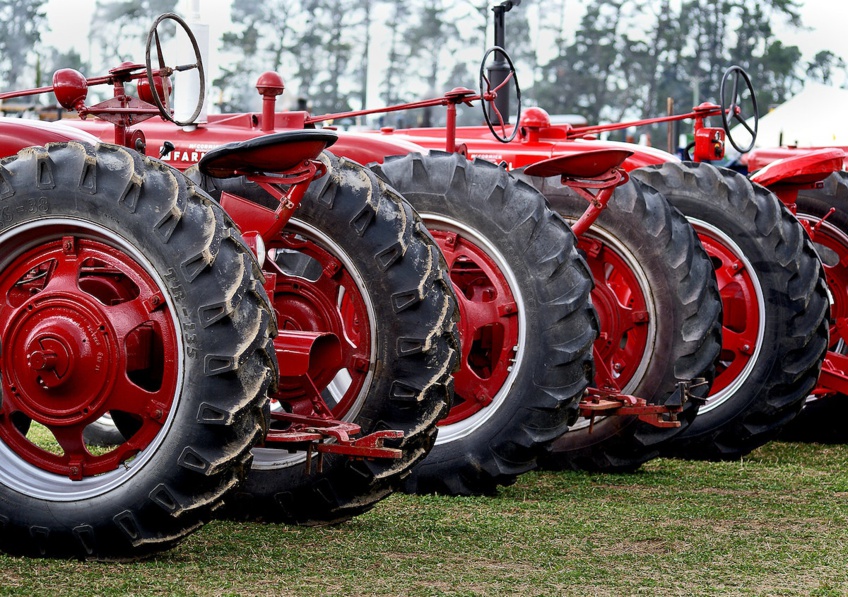 New Holland Agriculture, a CNH Industrial brand, has delivered 20 TT4.75 tractors to women farmers in Uganda's Soroti and Katakwi districts.

Working with its local distributor, The Cooper Motor Corporation (CMC), the brand is advancing the agricultural sector and promoting long-term development in the country.

The tractor handovers were attended by key political figures, including Uganda's Vice President, Jessica Alupo. The country's Speaker, Deputy Speaker, and several Ministers from various associations in the Soroti and Katakwi districts joined her.

In Soroti, Alupo handed over the New Holland tractors to the Teso Widows Development group, a 2003-founded organization with over 36,000 widow members.

The New Holland tractors were received by cooperative societies in the counties of Usuk, Ngariam, and Toroma in the Katakwi district.

This event demonstrates CNH Industrial's commitment to the region's continued development. We are strengthening ties with both Ugandan authorities and the hardworking women who support the country's agriculture industry.