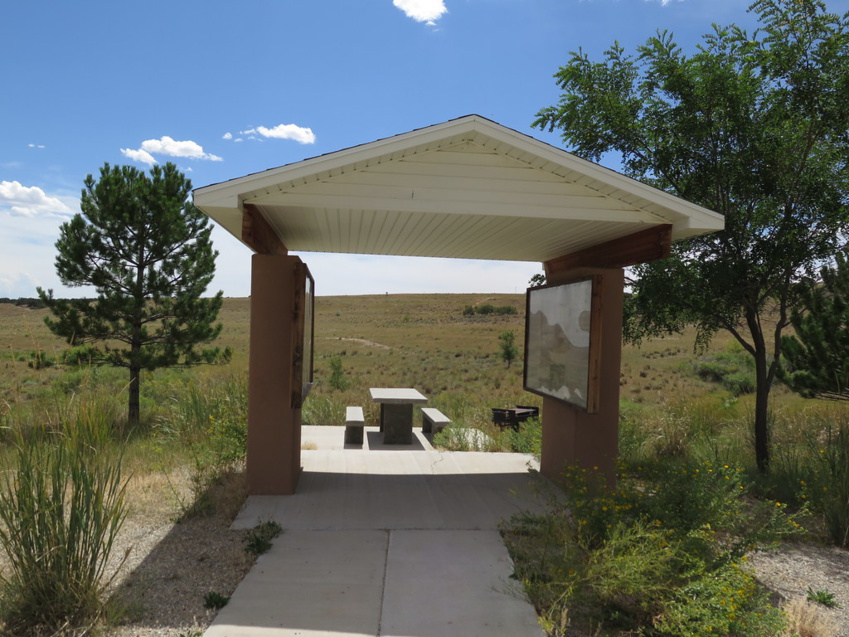 The Containerboard facilities located in Big Island, Virginia, and Monticello, Mississippi, have recently received two-year re-certifications from The Wildlife Habitat Council (WHC). WHC's Conservation Certification® program is a voluntary sustainability initiative specifically designed to promote biodiversity enhancement and conservation education activities on corporate-owned lands.

The conservation initiatives at both the Big Island and Monticello sites are tailored to support the unique local ecosystems, including the various wildlife species inhabiting these areas. Achieving WHC certification involves a rigorous process where participants must regularly submit documentation to demonstrate their ongoing commitment to these conservation efforts.

Georgia-Pacific's historic Big Island paper mill, situated in Bedford County, Virginia, has been WHC-certified since 2011. Given its over 130-year history and rural location, the conservation program developed by Georgia-Pacific seamlessly aligns with the mill's surroundings. Previous certifications for this facility have involved research endeavors focused on the American chestnut tree and the establishment of pollinator gardens throughout the site.

The current certification concentrates on enhancing mammalian nutrition in rural Virginia, featuring a dedicated food plot for white-tailed deer. Importantly, the mill's sprawling 800-acre grounds prohibit hunting, creating a sanctuary for these animals.

In addition to the certification's recognition, Georgia-Pacific has observed notable success in the form of increased populations of white-tailed deer, bears, wild turkeys, and bobcats, thanks to the abundance of nutrients available. Notably, there have been instances of bears breaking into the on-site American chestnut facility, highlighting the significance of this resource as a major food source for these animals. Despite such occurrences, the facility serves as a testament to the achievements of the American chestnut tree initiative.

"Working for and supporting WHC certification at the Big Island mill gives me the satisfaction of knowing that GP shares my conservation and sustainability goals," said Dennis Austin, wood & fiber supply area manager at Big Island. "Whether it's planting trees, providing food and shelter to wildlife, or improving the natural habitat, it's exciting to know that the work we do today will benefit the environment for future generations."

In Monticello, Mississippi, quite a distance away, Georgia-Pacific's Monticello pulp and paper mill has also proudly held WHC's Conservation Certification® for several years. Recently, it achieved the "certified silver" status for the first time since 2016, which represents WHC's second-highest level of certification. The Monticello mill effectively oversees 992 acres, carefully shielded from industrial activities, effectively transforming this area into a sanctuary for wildlife.

Within this protected expanse, there are over four acres dedicated to food plots to support deer and other wildlife. Moreover, the mill has implemented a range of other conservation initiatives, including monitoring programs for wild turkey and alligators, managing wild hog populations, and promoting nesting opportunities for bluebirds, wood ducks, and bats. Additionally, the site features carefully curated pollinator gardens, contributing to the broader ecosystem's vitality and biodiversity.

"GP partners with local governments, businesses, and the communities in which we work in so many ways. Ongoing contributions to sustainability and conservation efforts along with being a certified WHC member shows that GP Monticello is committed to managing quality habitats for wildlife, conservation education and community outreach initiatives. This is something GP and Monticello can be proud of," said Jacob Vigh, environmental and transformation manager at Monticello.

"Creating these programs and working with the Wildlife Habitat Council to achieve and maintain certification is a lot of hard work and effort, but it is worth it. I would encourage other facilities to see what has been done in various GP facilities and develop programs that support the areas where they live and work."