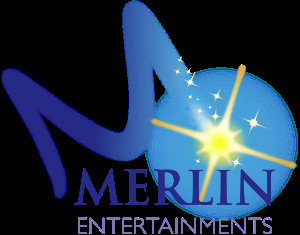 Dailycsr.com – 28 April 2016 – Alton Towers' owner were found guilty of being incapable of protecting their visitors. The charge was brought on the organisation following the two victims' case, who had to amputate their legs, while three more serious injuries were also reported. The accident took place in a "collision on the "Smiler" rollercoaster".
Merlin Attractions Operations admitted their mistakes and were pleaded guilty of "breaching Section 3(1) of the Health and Safety at Work Act at Newcastle-under-Lyme Magistrates Court".
The case just went through the "first hearing", while the "two carriages collided" at Staffordshire on the 2
nd
of June 2015. The case has been moved to "crown court" for receiving a sentence on the district judge's reference.
References:
http://www.healthandsafetyatwork.com/