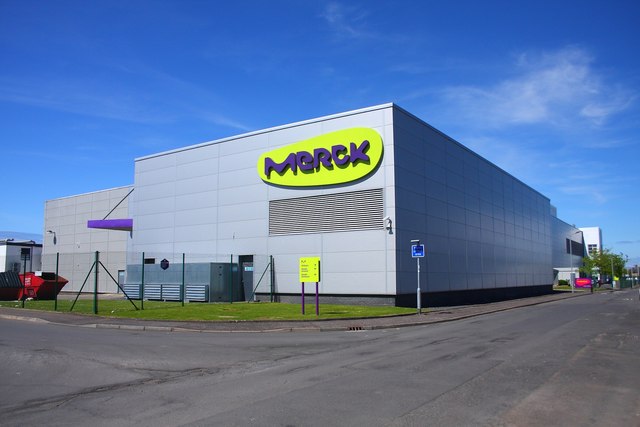 Merck, known as MSD outside of the United States and Canada, was named one of America's Most JUST Companies for the sixth year in a row, marking the company's dedication to its employees, customers, communities, the environment, and shareholders. Merck was ranked No. 26 overall and No. 1 in the pharmaceuticals and biotech industry for the third year in a row, as well as the top company in the industry for communities and customers.
"We are honored to be recognized as America's Most JUST Company in the pharmaceutical and biotech industry for the third year in a row. This recognition demonstrates our company's longstanding commitment to operating responsibly on behalf of society, shareholders and all our stakeholders to enable a safe, sustainable and healthy future for patients and communities around the world," said Robert M. Davis, chairman and chief executive officer, Merck.
JUST Capital collects and analyses corporate data to evaluate the 1,000 largest public U.S. companies across 20 Issues identified through extensive, ongoing public opinion research on Americans' attitudes toward responsible corporate behaviour for the annual Rankings. Since 2015, JUST Capital has engaged over 160,000 participants on a fully representative basis.
If you would like to learn more about Merck's commitment to corporate responsibility click
here
.