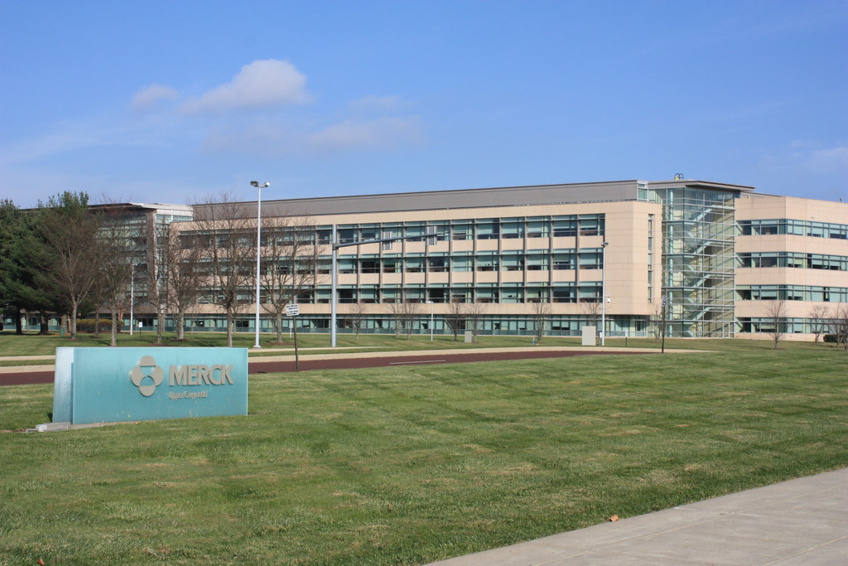 We are delighted to honor Sarah M. Aiosa, our Senior Vice President and President for Latin America, for her recognition as one of the Most Powerful Latinas of 2023 by The Association of Latino Professionals for America! Sarah has been acknowledged as a leading figure in business, entrepreneurship, and civic engagement, inspiring and guiding the upcoming generation of Latina leaders to achieve their highest potential. We extend our congratulations to all the nominees of this year.
Merck & Co., Inc. Known as MSD outside the United States and Canada, Merck is committed to our mission: Utilizing cutting-edge science to enhance and save lives globally. For over 130 years, we have been a beacon of hope for humanity through the creation of crucial medicines and vaccines.
Our goal is to be the world's leading research-intensive biopharmaceutical company. Currently, we are leading in research to provide innovative health solutions that promote the prevention and treatment of diseases in humans and animals. We cultivate a diverse and inclusive global workforce and act responsibly every day to ensure a safe, sustainable, and healthy future for all individuals and communities.
To know more click
here
.