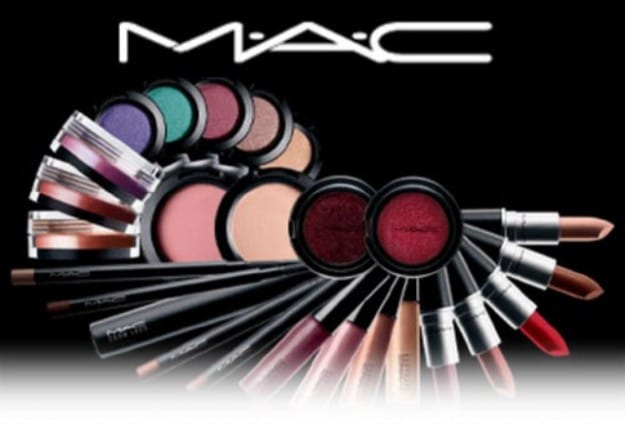 M·A·C Cosmetics USA was delighted to be a silver sponsor for the "Come Out With Pride Orlando" event that occurred on Saturday, October 21st. This organization, which is nonprofit, hosts a day-long celebration filled with family-friendly activities, entertainment, vendors, and resources for the LGBTQIA+ community. The event also includes a vibrant pride parade with well-known drag performers and a fireworks show in Orlando. M·A·C's involvement with the organization is ongoing, with the local team having volunteered at this event for several years.

At the festival, M·A·C had a designated area where tables were arranged for makeup demonstrations. M·A·C Artists created numerous rainbow and glitter makeup looks for the enthusiastic attendees. While waiting for their makeup to be done, clients were invited to a nearby M·A·C store for a free makeup service and were given rainbow-colored sweets.

After the festival, M·A·C participated in "The Most Colorful Parade," the largest parade in the history of Come Out With Pride Orlando. M·A·C Artists distributed lipsticks to the excited crowd, which consisted of thousands of people who came to support and celebrate the community.