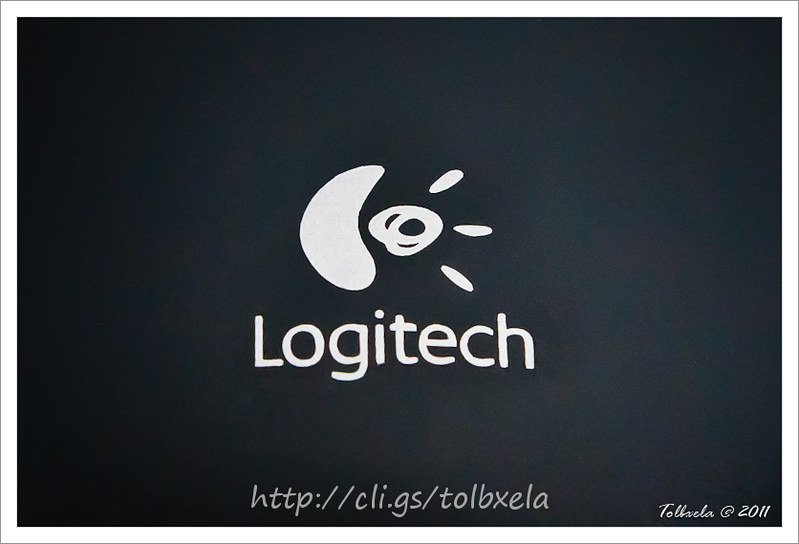 Logitech International, a company listed on both the SIX Swiss Exchange and NASDAQ, recently released its 2023 Impact Report. The report highlights the company's progress towards its goal of becoming climate positive by 2030, by removing more carbon than it produces. Since 2019, Logitech has made significant progress in reducing its carbon footprint, with a reduction of over 56% in Scope 1 and 2 emissions and a decrease of 74% in carbon intensity. Additionally, the company has reduced its Scope 3 value chain emissions by more than 21% since 2021.

"As part of our long-term journey toward climate positivity, our 15th Impact Report illustrates how our teams, including our value chain partners, are making meaningful progress on lifecycle carbon reductions," said Prakash Arunkundrum, chief operating officer at Logitech.

"Our Design for Sustainability approach continues to scale, accelerating the transition to lower impact materials and circular alternatives across our product portfolio."

Designing for Sustainability is a key factor in reducing the negative impact on the environment and increasing social impact. Since 65% of Logitech's carbon footprint comes from sourcing materials and manufacturing its products, the company is focusing on using renewable energy, partnering with suppliers, and addressing hidden impacts early in the design process to achieve its climate goals. Some of the highlights from this year's report include:
Nearly two-thirds of Logitech's products now use post-consumer recycled plastic, reducing their carbon and environmental impact.
More than half of new products have FSCTM-certified packaging, and 11% of all Logitech products use FSCTM-certified packaging. This initiative supports the transition away from single-use plastic packaging and ensures that paper packaging comes from responsibly managed sources.
Logitech is transparent about its impact and has committed to labeling its products with their carbon footprint. In 2022, 42% of Logitech products shipped had a product carbon footprint label, compared to 17% in 2021.
The company is increasingly using materials made with renewable energy, with 43 product lines using low-carbon aluminum for a lower carbon impact.
Logitech's facilities worldwide are powered by 94% renewable electricity, and the company is working to increase the use of renewable energy in its supply chain through its Renewable Electricity Buyer's Program. Collaborative efforts with suppliers have led to over 75,000 tCO2 in carbon savings.
For the second year in a row, Logitech has neutralized its entire carbon emissions across its operations and scope 3 value chain.
"The programs across Logitech aim to advance the positive impact we can have on individuals, communities, and society," said Kirsty Russell, head of people and culture at Logitech.
"In particular, we have taken an accelerated approach to addressing the barriers that keep people from accessing inclusive technology. Creating programs that challenge existing stereotypes and enable all people to work, create, and play will make everyone successful."
Logitech has taken several steps to promote gender equality and inclusivity. The company co-founded the Coalition for Gender Fair Procurement and introduced Gender Fair's Assessment Methodology to ensure gender equality in its procurement process. Logitech is also committed to promoting equity and inclusivity in communities around the world through its programs and products.
For example, the Aurora Product Collection and the Adaptive E-Sports Tournament were designed to challenge biases and stereotypes and promote inclusivity in gaming. Logitech's 2023 Impact Report was prepared in accordance with several sustainability standards, including the Global Reporting Initiative (GRI), the Sustainability Accounting Standards Board (SASB), the Task Force on Climate-Related Financial Disclosures (TCFD), the United Nations Global Compact (UNGC), and the UN Sustainable Development Goals (SDGs).
To know more about Logitech's sustainability accomplishments click
here
.