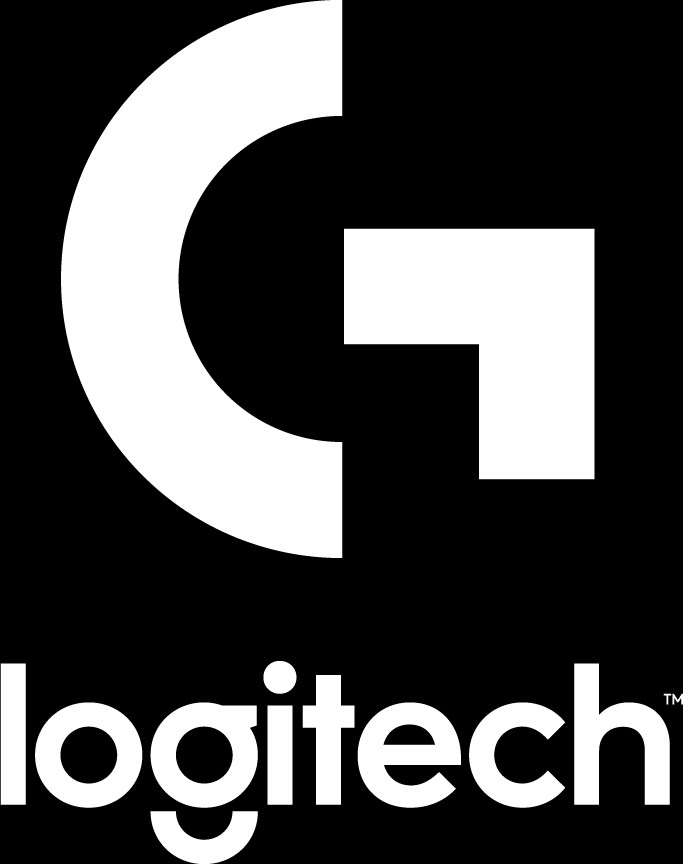 Logitech For Creators
, a brand extension of tech giant Logitech has kicked off its third annual
#Creators4BIPOC
initiative to help address issues revolving around disproportionate barriers faced by Black, Indigenous and People of Color (BIPOC) creators.
As part of 2022's movement, Logitech has launched the inaugural Logitech Change Council, which is "diversity, equity and inclusion (DEI) advisory board composed of creators".
In the entire month of July, Logitech Change Council will lead a Day Of Change, volunteering time to work with local non-profit organizations aligned with its goals to encourage greater community participation.
Council members will also work closely with Logitech For Creators via its "
Together We Create
" platform, which shares its vision of collaborating with creators to shape the future of creating together on issues relevant to racial equality and those surrounding DEI more broadly throughout the year.
As a part of an existing $1 million minimum fund that it aims to get by 2030, Logitech in collaboration with Change Council members has decided to commit $250,000 in 2022 to non-profit organizations which address issues revolving around racial inequality.
Logitech's investment will be made through the Logitech Cares Donor Advised Fund (DAF) at Tides Foundation. The 2022 Change Council members include:
"We're honored to have the opportunity to work directly with our Change Council partners to address racial inequality," said Erin Chin, Chief Marketing Officer of Logitech For Creators while adding, "They're integral to our vision of enabling creators to shape the future of creating together."
Just like last year, creators will also be able to host fundraising streams on Twitch through
Streamlabs Charity
, in support of non-profit organizations that are aligned with the movement.