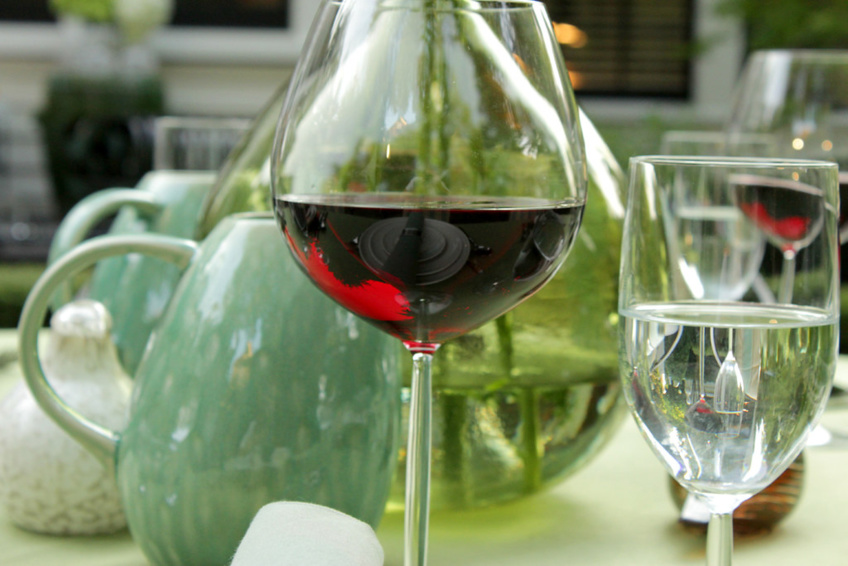 Lenevo recognizes the value of preserving water as a vital natural resource for all.

To this end, the company has partnered with Wine To Water, a project which is central to its shared goal of making a positive social & environmental impact in the world.

About Lenovo
Lenovo is a $60 billion Fortune Global 500 company that serves customers in 180 markets across the globe. With a vision to deliver smart technology, Lenevo aims to develop world-changing technologies that powers infrastructure and devices, and empowers using software, solutions and services millions of consumers to create a more inclusive, sustainable, and trustworthy digital society for one and for all.